Director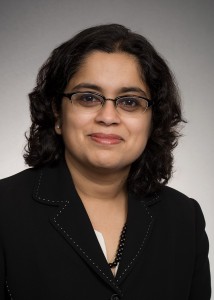 Dr. Monica S. Vavilala, MD
Dr. Vavilala is a Professor of Anesthesiology and Pediatrics at the University of Washington. Her research interests include traumatic brain injury and pediatric trauma, specifically linking treatment of acute care with long term outcome. She has been principal investigator in recent studies examining changes in systemic hemodynamics, cerebral blood flow and cerebral autoregulation after pediatric traumatic brain injury.
Dr. Vavilala received her medical degree and completed her pediatrics residency at the University of Texas, and completed her residency in anesthesiology at the University of Washington.
Section Leads