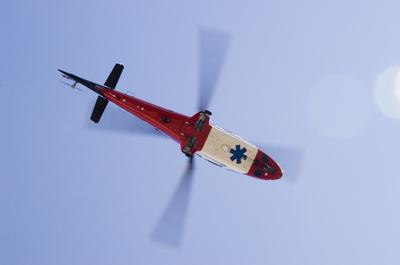 Associate member Shahram Aarabi, M.D., MPH, is part of a team awarded an Amazon Catalyst Award this spring to design a better pressure-monitoring splint for air medical travel.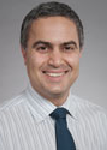 Currently, air splints are not usable during fixed-wing or helicopter medical transport due to pressure loss. The team, which also includes UW mechanical engineering graduate student Abhijith Shasheendra and UW Assistant Professor of Industrial Design Jason Germany, plans to create a system that will monitor and maintain air pressure inside the splint as well as provide therapeutic limb cooling.
The novel application of these technologies will remove the need for medical personnel to change splints before transport, which will reduce patient pain and improve care.