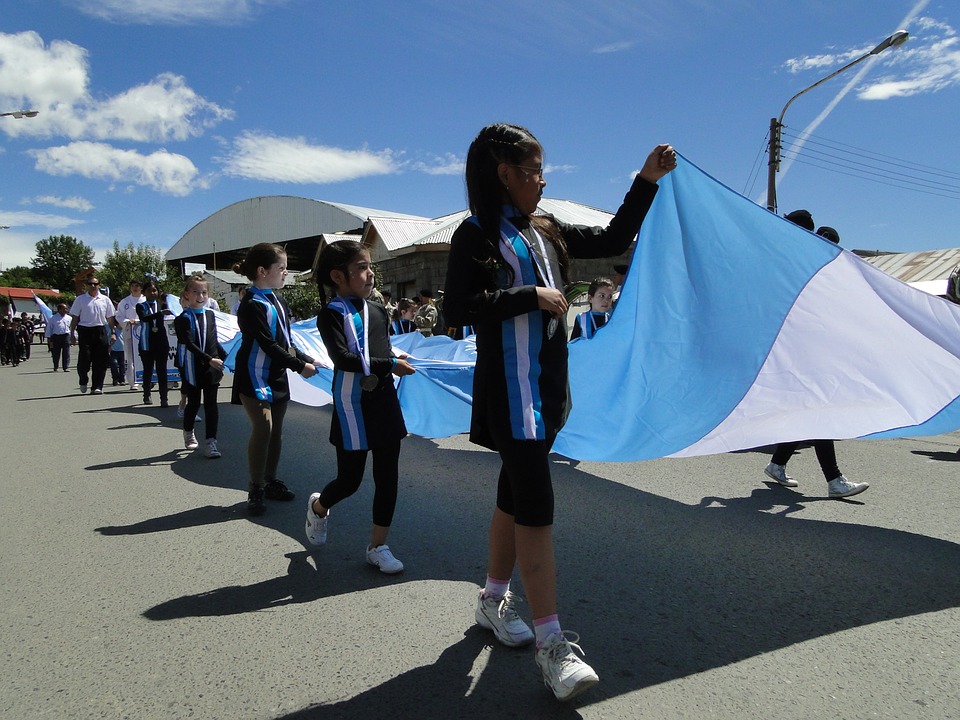 A global partnership led by UW Medicine's Harborview Injury Prevention and Research Center is aiming to improve outcomes after severe pediatric traumatic brain injury with support from a grant by the National Institutes of Health.
The partnership with Centro de Informatica e Investigacion Clinica in Rosario, Argentina, Children's National Medical Center in Washington D.C., and HIPRC in Seattle will study best practice guideline adherence and outcomes in severe pediatric TBI treatment in Argentina.
Pediatric traumatic brain injury is the leading killer of children worldwide.
A previous study found low adherence to evidence-based guidelines in a set of Argentina treatment sites, and the new grant will fund the implementation of a multilevel Pediatric Guideline Adherence and Outcomes (PEGASUS) program in six hospitals throughout Argentina.
PEGASUS was developed and pilot tested as a quality improvement project at the University of Washington's Harborview Medical Center from 2015 – 2017, and the pilot included nearly 200 children and teens. Among studied patients, 97 percent were diagnosed with severe traumatic brain injury. After evaluating the pilot, researchers found improved patient outcomes and high adherence rates, both of which indicate that PEGASUS was both effective and feasible in a Level 1 trauma center. Their findings were published in The Lancet Child & Adolescent Health in November.
The grant will allow PEGASUS to be implemented and evaluated in a new context.
"Worldwide, most children receiving care for severe TBI are in low-middle income countries," said Dr. Monica Vavilala, director of HIPRC and lead researcher on the project. "There is a significant need to evaluate PEGASUS in contexts outside the United States, and we are delighted to work with our colleagues in Argentina on this important initiative."
With this grant, researchers will test the efficacy of PEGASUS through the South American Guideline Adherence group, a consortium of Argentine and U.S. investigators dedicated to understanding TBI guideline adherence.
HIPRC contributing authors of the study are Monica S. Vavilala, MD, Professor and Vice Chair for Strategic Affairs, UW Department of Anesthesiology & Pain Medicine and Director, Harborview Injury Prevention & Research Center (HIPRC); Linda Boyle, Ph.D, Professor and Chair, UW Department of Industrial & Systems Engineering, Charles Mock, MD, UW Professor of Global Health, Surgery, and Epidemiology; Megan Moore, Ph.D., Sidney Miller Endowed Associate Professor in Direct Practice, UW School of Social Work; Ali Rowhani-Rahbar, MD, Ph.D., Bartley Dobb Professor for the Study and Prevention of Violence, Associate Professor, and Curriculum Committee Chair, UW Department of Epidemiology; Bryan Weiner, Ph.D., Professor of Global Health and Health Services, UW Departments of Global Health and Health Services; and Jin Wang, Ph.D., Statistician, UW Department of Pediatrics.