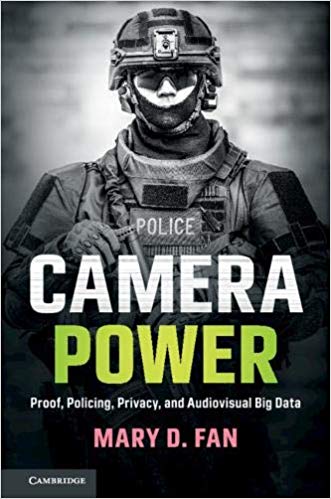 Harborview Injury Prevention and Research Center core member Mary Fan, J.D., M.Phil, has authored a new book examining policy questions and implications around recording police. Her book, "Camera Power: Proof, Policing, Privacy, and Audiovisual Big Data," which was released by Cambridge University Press earlier this month, is the first of its kind to examine this aspect of the police surveillance strategies of copwatching and police-worn body cameras.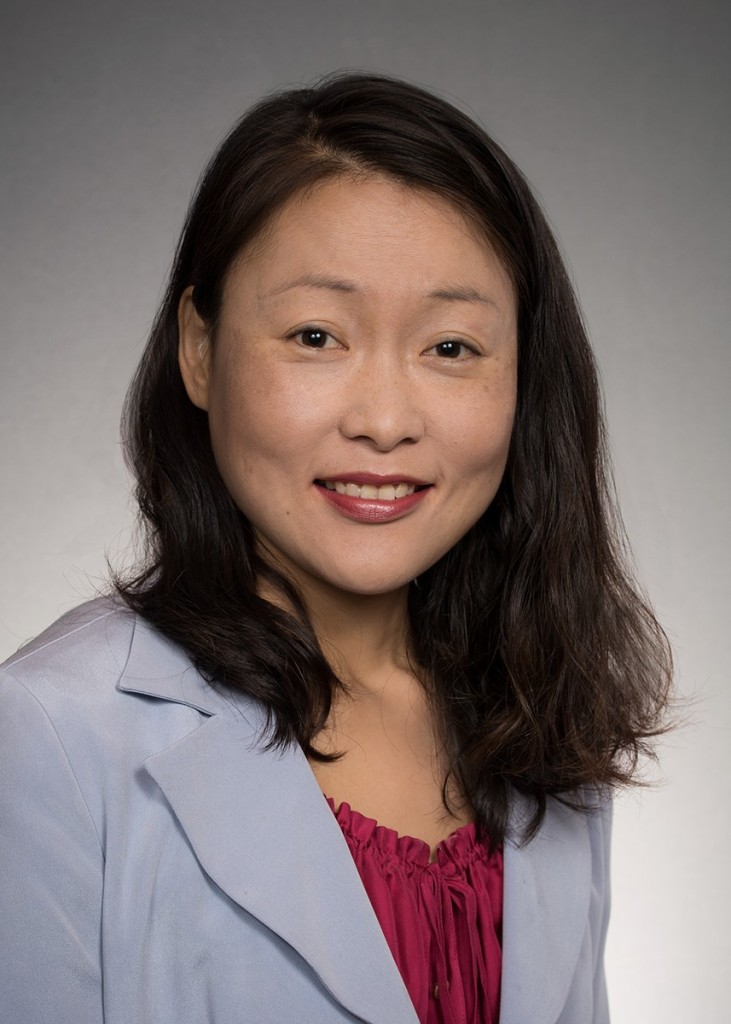 Copwatching, or police watching, is generally defined as the observation and documentation of police actions by members of the public, often through video recording.
Fan's book is based on her original research, which includes more than 100 interviews with a broad spectrum of experts in topics such as policing, copwatching, impacted communities, civil rights, and technology. In a review, Chris Slobogin, Milton Underwood Professor of Law at Vanderbilt University, said, "Fan provides by far the most careful and comprehensive description to date of the controversies surrounding police use of body cameras and the optimal means of using the data they produce."
Fan is the Henry M. Jackson Professor of Law at the University of Washington.