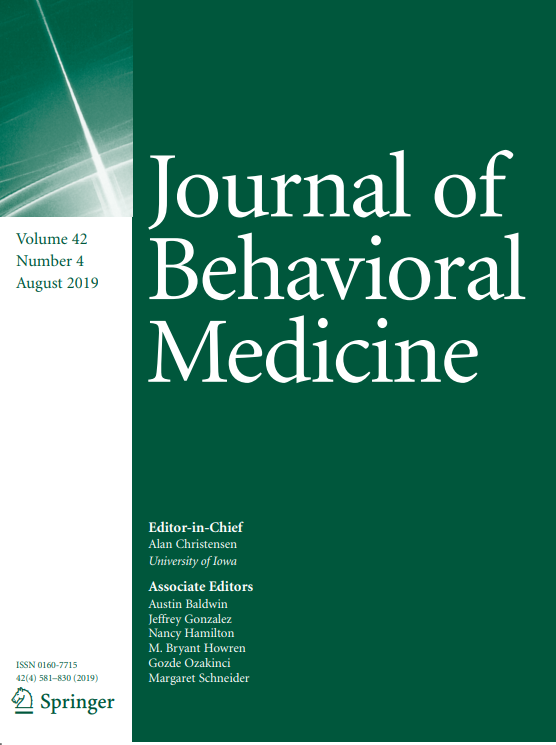 The Journal of Behavioral Medicine released a special issue on gun violence this week, with papers authored by a number of faculty and trainees from the Firearm Injury & Policy Research Program at Harborview Injury Prevention & Research Center. The journal's special issue brings a public health focus to gun violence and firearm injury, which cause nearly 40,000 deaths annually in the United States.
The editorial for the issue noted that this new special issue represents an important but early step in addressing gaps in firearm injury and policy research.
"Each of the authors that has contributed articles to this special issue is a pioneer, working in an area that has for too long been understudied and underfunded," the issue's editorial authors wrote. "We applaud the efforts of each of the investigative teams, as well as the institutions, professional societies, and funding sources that have supported their research."
Epidemiology doctoral candidate Vivian Lyons, MPH, is the lead author on "Firearm-related behaviors following firearm injury: changes in ownership, carrying and storage," which used survey data collected through the HiFi study to compare firearm behaviors before and after firearm injury.
Co-authors on the paper include FIPRP Director Fred Rivara, M.D., MPH, who is also a professor of pediatrics at the University of Washington School of Medicine Co-Director Ali Rowhani-Rahbar, M.D., Ph.D., who is also the Bartley Dobb Professor for the Study and Prevention of Violence in the UW School of Public Health's Department of Epidemiology; faculty Lauren Whiteside, M.D., M.S., and Kevin Haggerty, Ph.D., MSW; and Alice Nin-Xue Yan, Cara Currier, Erin Ballsmith, Anthony Floyd, Ph.D., and Anjum Hajat, all affiliated with the University of Washington.
Rowhani-Rahbar and Rivara each also served as co-authors on one of the five systematic review papers contributed by the Firearm Safety Among Children and Teens Consortium (FACTS) for the issue: "A scoping review of patterns, motives, and risk and protective factors for adolescent firearm carriage" and "State of the science: a scoping review of primary prevention of firearm injuries among children and adolescents," respectively.
Both Rivara and Rowhani-Rahbar are faculty in the consortium, and Lyons is a future FACTS trainee.