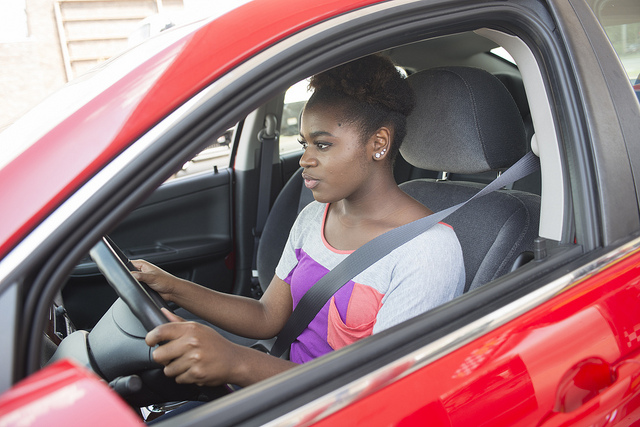 Inexperience is one of the key causes of crashes among teen drivers – but parents can take steps to help keep their new drivers safer on the road.
During National Teen Driver Safety Week, Oct. 21-27, the Centers for Disease Control and Prevention highlighted concrete strategies:
Learn about the top riskiest factors in teen driving and what you can do about them. Inexperience, teen passengers, nighttime driving, distracted or drowsy driving, and not wearing a seat belt can all make teen drivers less safe.
Enforce your state's teen driving laws. All states have a three-step Graduated Driver Licensing system that gives drivers more privileges as they become more experienced. For example, new drivers may be limited in how many passengers they can have or how late they can be on the road.
Create a parent-teen driving agreement. Based on what you now know about risk factors and state teen driving laws, write out clear rules and expectations as well as consequences for breaking them for your child to sign. The CDC offers a parent-teen driving agreement form to help get you started.
Discuss what you've learned with other parents and encourage them to take similar steps with their teens.
Model good driving behaviors when you're behind the wheel – always wear a seat belt, avoid distracted or drowsy driving, and obey traffic laws.
Parents can make a difference in their teens' driving behavior with clear knowledge and communication about safer driving. The CDC also offers resources for pediatricians and community partners on encouraging safe teen drivers.
Additional Reading:
Image from State Farm via Flickr