With the current nationwide COVID-19 climate, injury prevention professionals are anticipating a possible increase in child maltreatment and unintentional injuries in homes. Parents, caregivers, and children are spending more time at home with odd schedules, altered routines, and gaps in supervision. Injury professionals around the U.S. are spreading the message, #StayAtHomeSafety to address this issue many could be facing.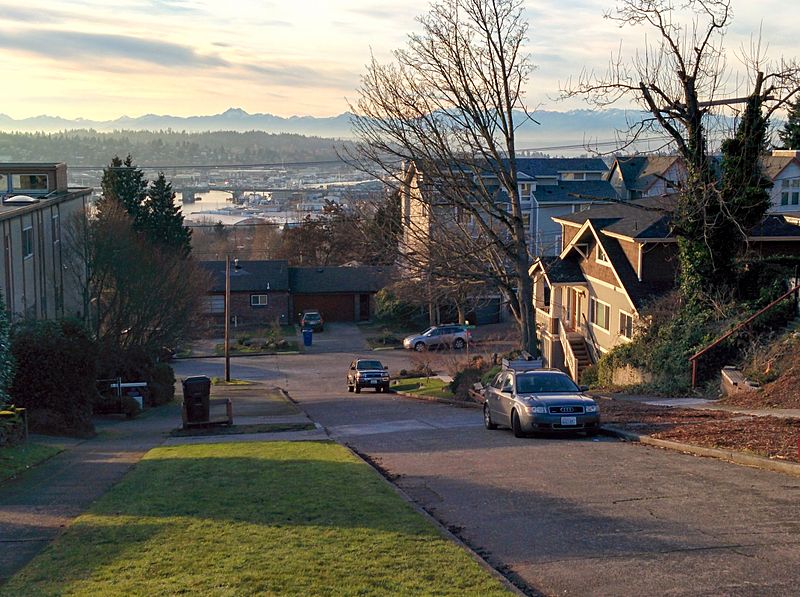 #StayAtHomeSafety focuses on protecting children from preventable injuries and helps parents and caregivers understand why preventing injuries is especially important in the midst of a national pandemic.
Keeping children safe requires a little action to make homes safer. Prevent Child Injury offers a checklist of a few steps families can take, and each task can be completed in less than 15 minutes.
Check your water heater. Set it to no higher than 120° to protect everyone in your home from burns.
Use a travel mug for hot drinks, even when you're home. Spills from hot drinks can easily scald a child.
Check for product recalls, just because it's for sale doesn't mean it's safe. Kids in Danger offers information on product recalls.
Designate a 3-foot "No Kid Zone" around the stove.
Install a working smoke detector in every bedroom.
Post a list of emergency phone numbers inside your home.
For more tips to make your home safer, visit the American Academy of Pediatrics: At Home page.
For toolkits and strategies for sharing injury prevention messaging, visit Prevent Child Injury's #StayAtHomeSafety Campaign.
Prevent Child Injury is a coalition of injury prevention experts, medical and public health professionals, safety advocates, and many others who care for children. Through research translation and health communication strategies, we help our members reach their communities with timely, relevant injury prevention messages.