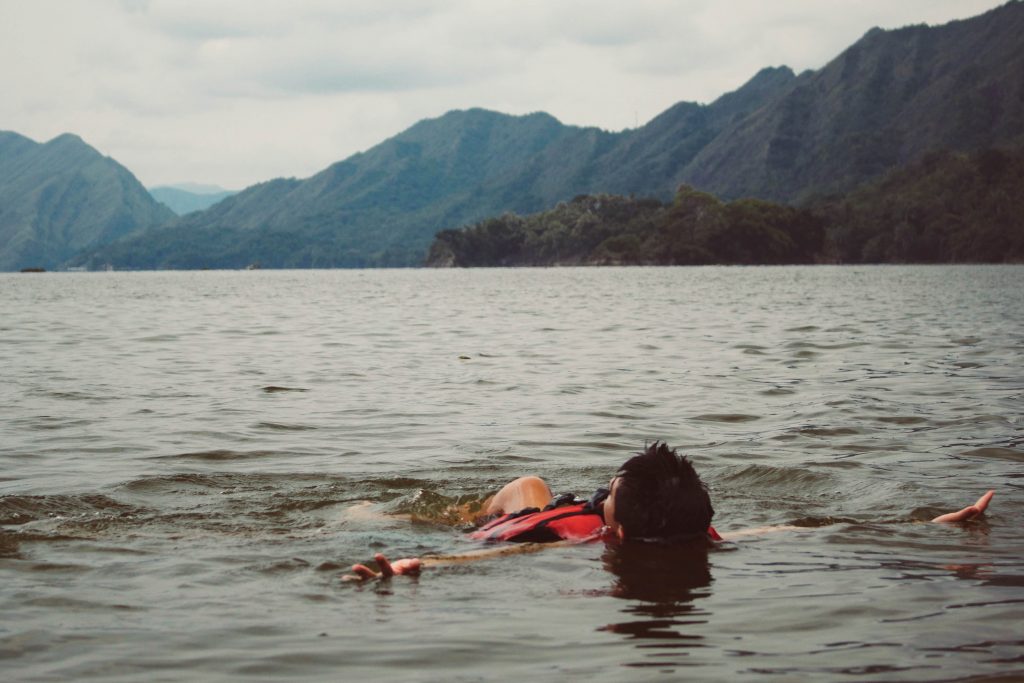 A new study found states with more comprehensive swim regulations in open bodies of water have lower drowning death rates. Drowning death rates were three to four times lower in states with regulations compared to states with no regulations, researchers from Harborview Injury Prevention & Research Center found.
Of the policy types examined, two were most strongly associated with drowning rate reduction. States with designated swim site regulations around tracking, planning, and reporting saw up to a 45 percent lower rate of overall open water drowning deaths. States with designated swim site regulations regarding lifeguards at these sites saw a 33 percent lower death rates. The authors note that regulations on tracking, planning and reporting may not directly impact drowning rates, but may instead indicate a focus and infrastructure around drowning prevention.
Policies regarding signage and water quality were not strongly associated with lower drowning death rates.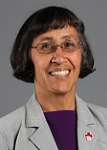 The study, "Association of designated open water swim area regulations and open water drowning rates," published in Injury Prevention, was led by HIPRC associate member Linda Quan, M.D., of Seattle Children's Hospital and UW Medicine. HIPRC Research Scientist Brianna Mills, Ph.D., was a co-author on the paper.
Out of 10,839 drowning fatalities from 2012 to 2017, the highest open water death rates were in northwestern and southeastern states. Compared to states with regulations, the states with no regulations saw triple the death rate among children and teens and more than four times higher death rates among non-white residents.
Out of 30 states sampled, only 40 percent had regulations on river, lake, and ocean swimming sites. Most states had no regulations on open water swimming sites, including states with the highest drowning rates such as Hawaii, Idaho, Alaska, and Wyoming.
The study examined whether regulations were present, but further research is needed to understand the impact of specific policies and enforcement on drowning rates.