Suicide Rate = 12.84/100,00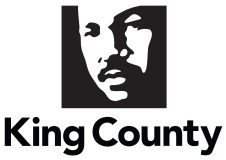 In a study of King County firearm suicides and suicide attempts,  65 percent of children and adolescents used weapons stored in their home.
The King County suicide rate has increased by about 18% in the last decade.
Firearm injury is the leading cause of suicide death in King County.
Seattle-Tacoma has the second highest suicide attempt rate out of the 33 largest metropolitan areas in the United States.
Suicide Rate = 15.78/100,00

Suicide is the #2 cause of death for 10-24-year-olds.
Firearms were the leading method of suicide for both males and females.
In 2014, 1,111 Washington residents died by suicide.
American Indians and Alaska Natives die by suicide at a higher rate than every other ethnic and racial group.
From 2012-2015, 77% of suicide deaths were males.
Suicide Rate = 13.0/100,00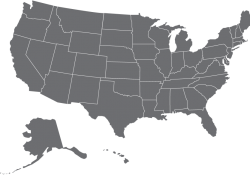 One person dies of suicide every 12.3 minutes.
Suicide is the #10 leading cause of death overall.
Females attempt suicide three times as often as males, though males die by suicide at four times the rate of females.
Despite having a much lower suicide rate overall, the firearm suicide rate in the U.S. is six times that of other high-income countries.
Washington State Suicide Rate by Sex (per 100,000; CDC)
Suicide Rates 1999-2014, King County, Washington, &U.S. (per 100,000; CDC)

King County
Washington
United States

$4.2 million federal grant will expand injury prevention research across region
UW Medicine's Harborview Injury Prevention & Research Center (HIPRC) has been awarded a $4.2 million grant to study and promote injury prevention and control by the Centers for Disease Control and Prevention. With the award, HIPRC also becomes one of nine CDC-funded Injury Control Research Centers nationally and the only such designated center in the […]

Medic One Foundation awards research grants to improve emergency response
HIPRC surgery postdoctoral fellow Elissa Butler, M.D., on left, and trainee Kate Stadeli, M.D., have each received grants from the Medic One Foundation on research projects to prevent injury and improve care. Stadeli's project was awarded $24,997 to support "Working Toward Equity in Emergencies: Bringing Communities and Emergency Responders Together to Exchange Skills and Cultural Knowledge." […]