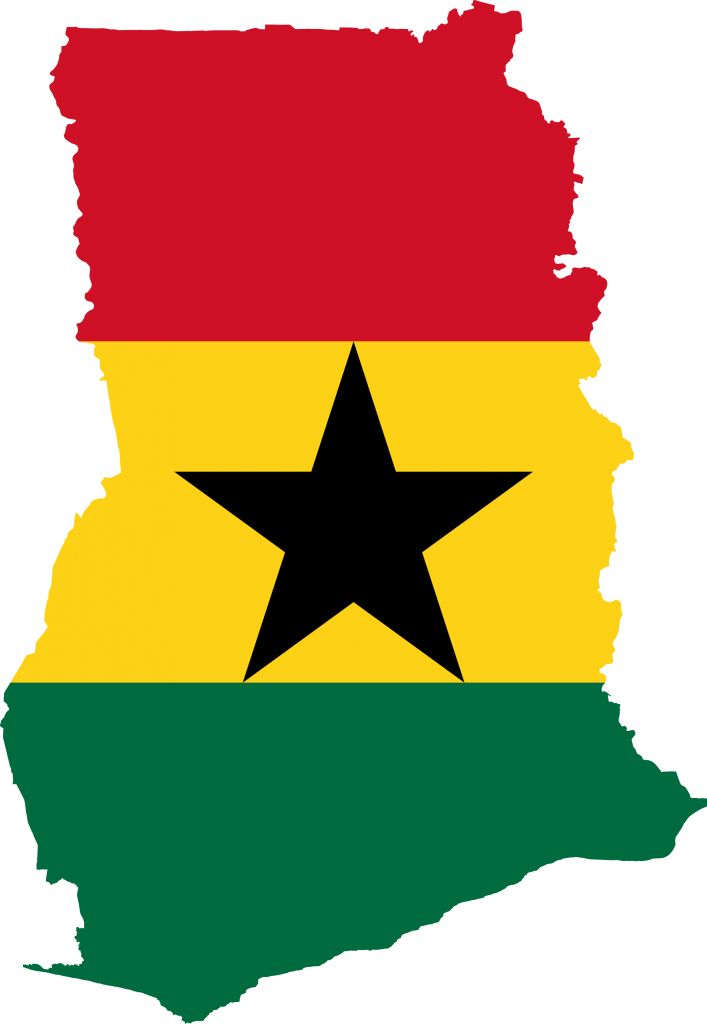 Harborview Injury Prevention and Research Center has added a special work-in-progress session with Dr. Paa Forson and Global Injury section lead Dr. Charles Mock on Thursday, March 14 at 3 p.m. in the HIPRC offices. The talk will explore a developing study to examine emergency medicine in Ghana, particularly looking at a new initiative to place emergency medicine physicians in rural hospitals that have not previously had them.
Forson is an emergency medicine physician at Komfo Anokye Teaching Hospital in Kumasi, Ghana and a former scholar in the Fogarty International Center's Global Health Program for Fellows and Scholars.
HIPRC is located in the Patricia Bracelin Steel Memorial Building, 401 Broadway, 4th Floor, Seattle, WA 98122. For information on access, contact (206) 744-9430.