Contact Us
Health Sciences Room Reservations

Phone: 206-543-0530
Main Email: hsbrooms@uw.edu
Course Changes: changes@uw.edu
Box Number: 357915
South Campus Center, room 335
1601 NE Columbia Road
Seattle, WA 98195
We are located behind the Health Sciences building and the S-1 (South Campus) Parking Garage [campus map].
Directions: Head south on 15th Ave NE towards the Portage Bay until you arrive at Gate 6. Continue thru Gate 6 and the South Campus Center will be on your right.
Office Hours
We are open in accordance with the SCC building hours.
Staff
Lacey Colleran, manager
Colleen Phillips, interim program coordinator

South Campus Bookstore
Location: South Campus Center, room 301
Phone: 206.543.6582
Hours: Mon-Fri 8am-5pm, Saturday 12-5pm, Sunday closed

Flair For Hair Salon
Location: South Campus Center, room 307
Phone: 206-221-4284
Hours: Mon-Fri 9am-5pm, Walk-ins welcome
Stylists: Kelly Reich and Cornelia Smith

SCC Cafe
Location: 2nd floor of South Campus Center
Phone: 206-598-1553
Hours: Mon-Fri 7am-4pm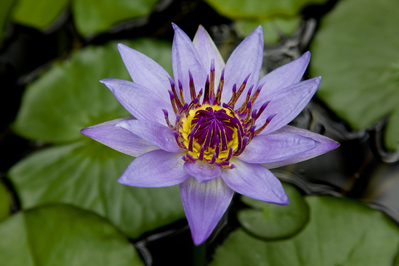 Photo by Doug Plummer, UW Photo Database