IARTP presents IARTP Dr. James Kang'ethe and Mr. Paul Macharia
Friday, December 20, 2019 8:30 AM (PST) / 7:30 PM (EAT)
**Available via Zoom**
uw-phi.zoom.us/j/674375672
Harborview - Ninth and Jefferson Building - Room 1309
908 Jefferson Street Seattle, WA 98104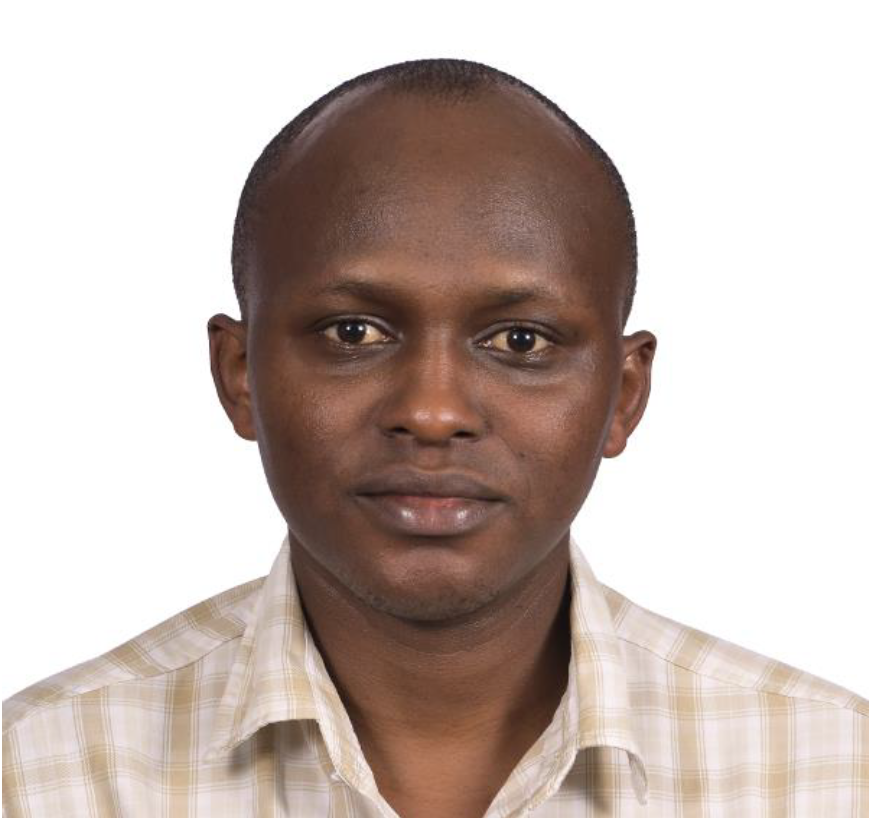 Speaker: James Kang'ethe, BSc, MSc
Title: Utilization of cervical cancer preventive services in the HIV care and treatment center at the Kenyatta National Hospital
James Kang'ethe (BSC, MSC, Graduate research fellowship) is a HIV and other infectious diseases researcher at the Kenyatta National Hospital and the University of Nairobi, Kenya. His research interest includes HIV and other infectious diseases among pregnant women and their exposed infants (PMTCT/ EMTCT), HIV infected women on care, HIV discordant couples, HIV concordant couples, HIV infected infants, HIV infected adolescents and youths, PrEP, Men who have sex with men and commercial sex workers. James is currently enrolled in Non Degree Coursework at IARTP's Women and HIV Program.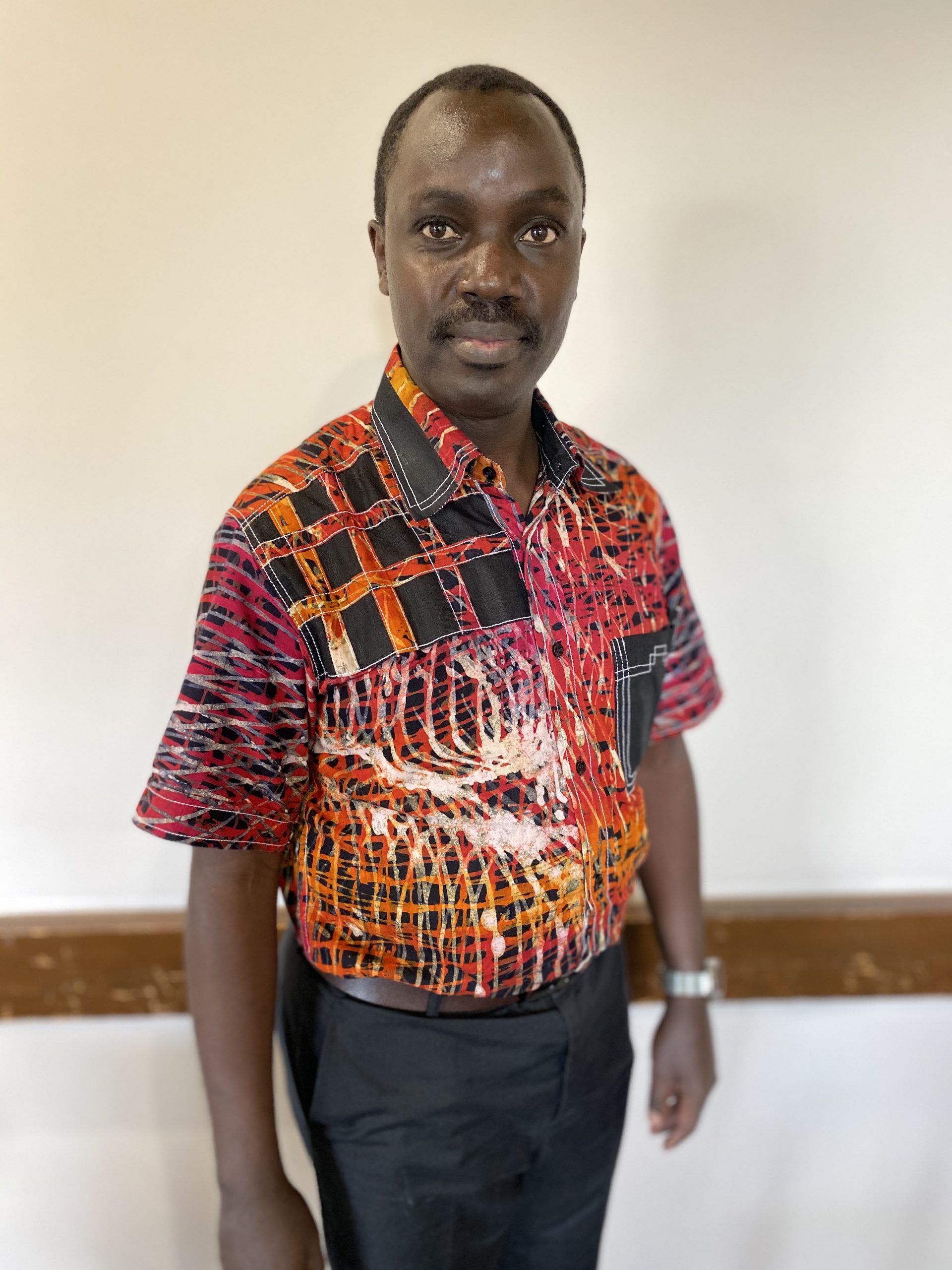 Speaker: Paul Macharia, MSc, PhD student
Title: A human-centered approach to design and implementation of a web-based assisted partner services surveillance dashboard
Paul Macharia Msc, a 3rd-year PhD student in human-centered design (HCD), is a health informatics specialist with a wealth of experience in design, implementation and scaling-up of information and communication technologies (ICTs) in public health systems in Kenya and other African settings. For over a decade, he continues to work with researchers by providing technical assistance on the design of mhealth applications for data collection and healthcare interventions. Paul worked in NASCOP as a data manager and facilitated integration and use of open data kit (ODK) as a leading app for collection of research and programme data. He continues to support a CFAR infrastructural grand award-purchased server at NASCOP running ODK servers for multiples studies in Kenya. His research interests are in human-centered design, mhealth, patient unique identification, adolescent reproductive health, computer and information security. Currently, he's a fellow in the International AIDS Research and Training Programme (IARTP) non-degree cohort 2019, mentored by Brandon Guthrie and Matthew Dunbar he is building a proof of concept web-based surveillance dashboard for assisted partner services (aPS) for Kenya using open source software including ODK and R. Paul aims to bring a human-centered approach to the design and implementation of ICT-based healthcare interventions in resource-limited settings. He also targets to build collaborations with global health researchers on study tool design, data encryption and incorporation of data quality assurance features in ODK and other mhealth applications.