IPRG Home
The Innovative Programs Research Group (IPRG), an entity of the University of Washington's School of Social Work, conducts brief early interventions with youth and adults struggling with behavioral issues, but who have not yet accessed relevant services. Our projects assess the effectiveness of innovative and accessible means to impact behavior change or reduce barriers to the delivery of effective social and mental health services.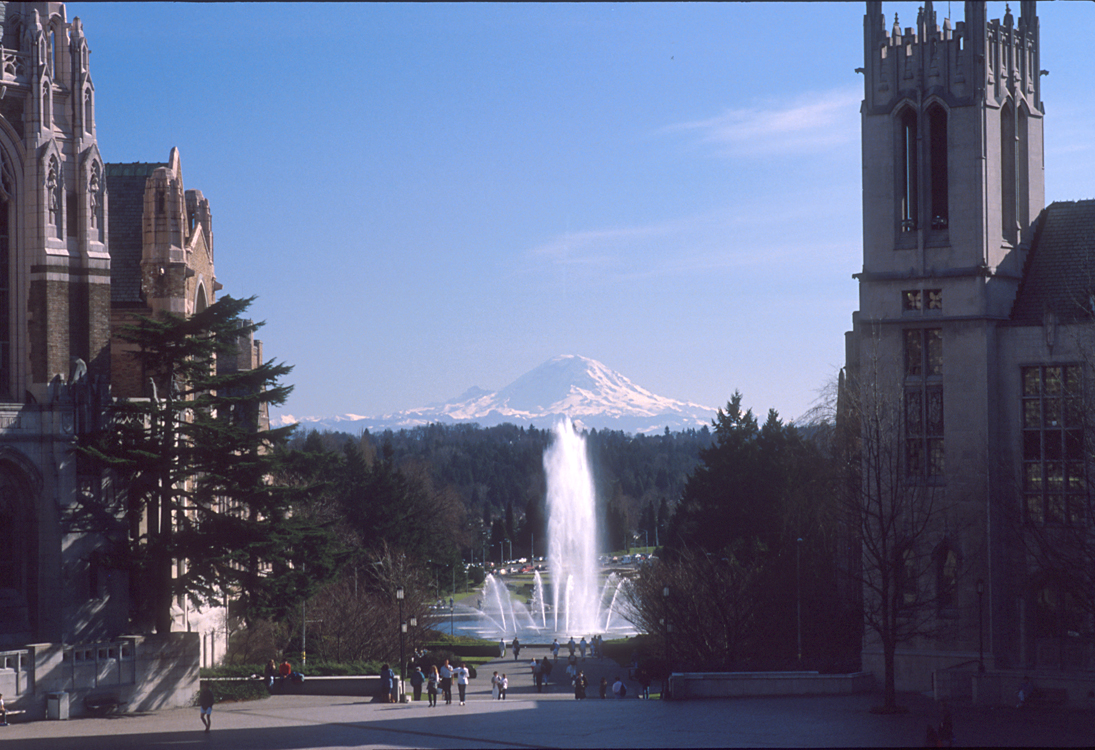 IPRG first opened in 1987, with Dr. Roger Roffman as the Director. He has since retired and IPRG is now Directed by Dr. Denise Walker. Our current intervention studies are focused on marijuana, and other substance, abuse and dependence and PTSD. Our current grant funding is provided through the National Institutes of Drug Abuse and the Department of Defense. Please click here to read about our current and past projects.
Visit the University of Washington School of Social Work website: http://depts.washington.edu/sswweb/
NEWS: The Washington State Institute for Public Policy has released the following report "Preventing and Treating Youth Marijuana Use: An Updated Review of the Evidence" that includes findings from conducting a benefit-cost evaluation of the implementation of I-502. The Teen Marijuana Check-Up has a high probability of being a top-tier evidence-based program and has been found to be cost-beneficial at 100%, with the opportunity of successfully being replicated in Washington State.
If you would like to implement the TMCU, please find more information here.