Researchers, clinicians, and students interested in neurological conditions that lead to dementia may be interested in this curated list of resources. The UW Memory and Brain Wellness Center website aims to be of interest to all who investigate or treat age-related, genetic, or acquired neurodegenerative disorders; as well as related issues of brain health and dementia. To submit or provide updates on events and programs of interest in this research specialty at the UW, please email gwanucha@uw.edu
Conferences
All national and international research conferences related to Alzheimer's disease and frontotemporal degeneration (FTD)—AlzForum's Conference Calendar.
Comprehensive Conference Coverage from AlzForum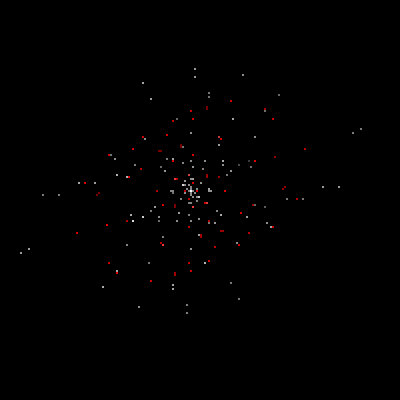 Academic Event Directory
UW Medicine Grand Rounds and video archive
UW Neurology Seminars (Grand Rounds, Lecture Series): webcasts, and video archive
UW Geriatric Grand Rounds and Geriatric Journal Club Calendar
UW Psychiatry Grand Rounds, webcasts, and video archive
UW Pathology Events, Lectures & Seminars
UW Neuroscience Seminar Series 2016
Videos of Paul G. Allen Alzheimer's Symposium Lectures -Seattle Allen Brain Institute
Lecture videos-Allen Distinguished Investigators
Events -Seattle Allen Brain Institute
Quarterly Speaker Series presented by the UW Nathan Shock Center of Excellence in the Basic Biology of Aging, the Genetic Approaches to Aging Training Grant, and the UW Healthy Aging and Longevity (HALo) Research Institute
UW's Science in Medicine Lectures
UW Medicine Neurosciences Institute YouTube
UW Medicine Health YouTube
For Undergraduates
Grey Matters Journal— An undergraduate neuroscience journal at the University of Washington. Join the staff members who publish a quarterly journal that is written, edited, illustrated, and produced entirely by undergraduate students. Aside from the journal, Grey Matters also hosts events such as our annual Evening with Neuroscience, an event dedicated to helping the public learn more about neuroscience from some of the most accomplished individuals in the field.