Not just moms
& babies...
the MCH discipline covers a broad range of public health topics including:
Women's Reproductive Health
HPV, HIV and other STIs
Contraception
Infertility
Pregnancy Complications
Premature Birth/Low Birth Weight
Intimate Partner Violence
Gynecologic Cancer
Child and Adolescent Health
Early Life Origins of Disease
Social Determinants of Health
Adolescent Mental Health
Oral Health
Obesity
High-Risk Health Behaviors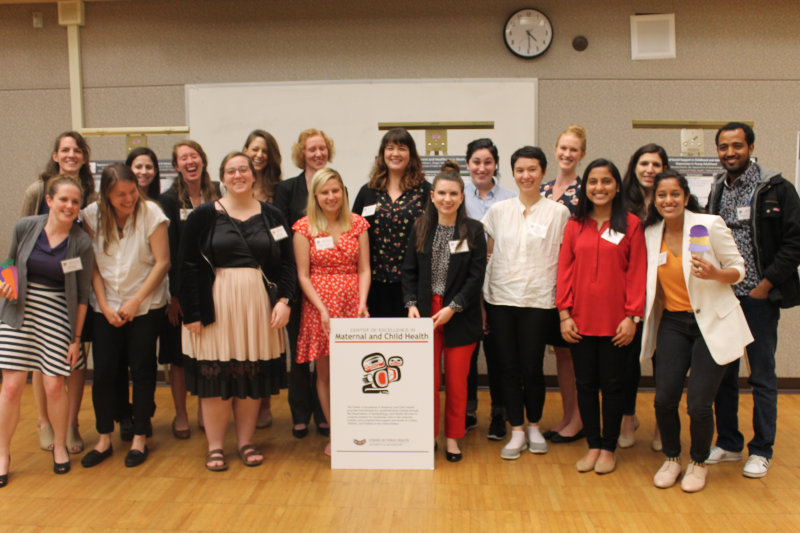 Our maternal and child (MCH) program is a concentration of the Epidemiology discipline within the School of Public Health. We offer cohort-based learning, a 3:1 student-faculty ratio, and peer-to-peer mentoring. First year and second year students work closely with each other and faculty to develop thesis projects at a weekly MCH seminar.
MCH graduate training is available as a concentration of the Master of Public Health in Epidemiology or as a Graduate Certificate.
Our students come from a variety of disciplines including public health, pediatrics, obstetrics, gynecology, family medicine, dentistry, psychology, behavioral sciences, nursing, nutrition, social work, public policy and communications. Read more about our students.
Our core faculty have primary appointments in the School of Public Health and work in a broad range of areas in maternal and child health. They provide academic advising as well as mentor students on their thesis and practicum projects. Read more about the MCH faculty.
We offer a stipend to several incoming students to offset the cost of tuition and other training expenses for one academic year. All students admitted to the program are considered for the stipend. We assess professional experience, leadership potential, academic merit, and financial need. Special consideration is given to students committed to working with underserved populations who experience profound health disparities. Those selected to receive the stipend will be notified in the acceptance letters.
Questions? Contact program director, Daniel Enquobahrie at danenq@uw.edu.
Learn more about our grant from HRSA's Maternal and Child Health Bureau.