MEDEX Seattle Class 36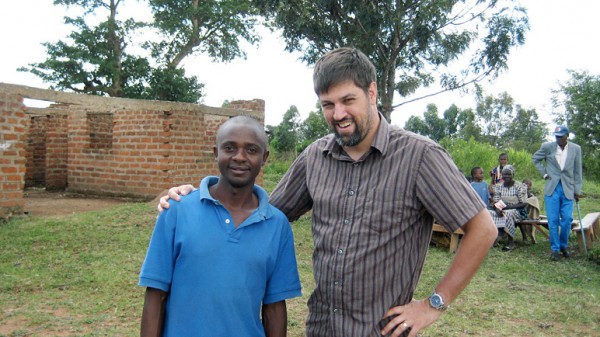 Our first trip to Kenya included a group of nine medical and educational professionals. We easily came together as one cohesive unit despite having very limited contact or none at all prior to our January 16th departure. Humor ensued at every turn of our trip, from flight delays to trying our hand at bartering to slaughtering our dinner (thanks to the Dental Team of Brock and Tyler) and seeing patients and meeting the community. Not once in our two weeks did we miss the modern conveniences of a TV, computer, cell phone or radio. It could be said, though, that a toilet (not the familiar hole in the ground) and hot shower were much appreciated later in our journey, still, the lack of these luxuries earlier in our trip made for future crazy tales back home. Each night our group would come together for a dinner prepared by Esta, our cook, and relay the day's encounters, mishaps, lessons, etc. We shared family stories and would laugh over funny tales of neighbors, growing up, pets and friends. Occasionally the night would be topped off with Esta's special cake or taking in the millions of stars visible in the Kenyan night sky.
Each day brought something new to our plates. We visited schools, medical facilities, orphanages and communities that all needed so much. Clean water, food, improved educational materials, funding, clothing, medicine, and proper latrines – the list was never-ending. At times it was defeating to know that our two weeks there would maybe do so little. Kenya is a country that has several tribes, political corruption, strong cultural beliefs, lack of education, a bit of witch doctor and superstition thrown into the pot. How do nine people change a country's lack of infrastructure and internal instability to benefit so many?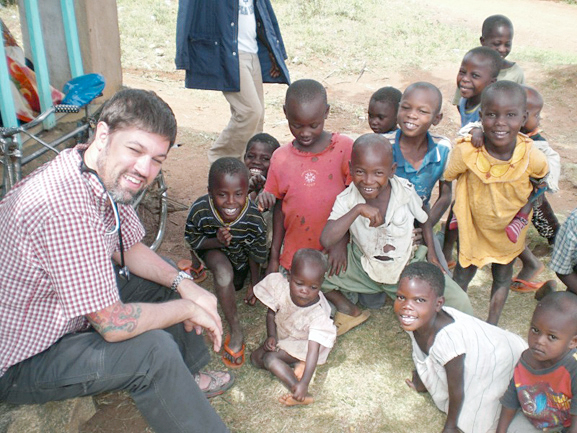 We realized that focusing on accomplishing our mission statement would be the best way to help the community of Kopanga and building a future clinic. We realized that even though there were multiple needs throughout the Migori District, we had come with a purpose and goal that we needed to plant and eventually see to fruition.
Most of the group remained at the clinic, which consisted of a pharmacy, a makeshift check-in area, an exam room, a lab, a dental exam room and an additional room for IV procedures that had no electricity or available clean water.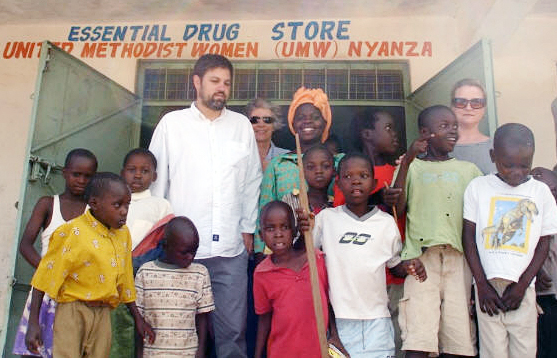 Patients arrived daily in large groups from both the surrounding communities in Kenya as well as Tanzania. Cases varied from a vast amount of ailments and diseases, but predominant diagnoses were patients with malaria (60-70%), typhoid fever, schistosomiasis (fluke worms in the urinary tract) and positive HIV test results (50%). Due to the never ending medical demand, we had to continually remind the community of our intent and that starting small and staying focused would eventually grow and benefit the area in a variety of ways.
There is so much to take away from our time in Kenya. Mostly, we are thankful for the many friendships developed and the perspective gained from a community-oriented, social and caring society. It is very humbling to see individuals who have so little but are willing to be engaging and share their own lives. Wherever we went, a smile always graced the faces of the people we met. Beautiful, enlightened smiles that would melt the heart of most curmudgeons would greet and welcome us. We never tired of the many questions as well as the many touches to see what a white person (Mzungu) felt and smelt like. We talk daily about our trip and all that it has given us. The experience has made a lifetime impression.