A Commitment to the Underserved
When we started the community health clinics, we had on-the-job training and learned all the jobs needed to run the clinic: lab, reception, care provider, medical assistant, cleaner. It was wonderful experience for later becoming a mobile healthcare provider. Before the community clinics began, there were no low-cost medical options. Most people without insurance or access to care used only the emergency room, and because of that, went into debt. We used volunteer providers, got some Federal Block Grant funds, and patients donated whatever they could to cover expenses. I was thrilled when I got into MEDEX NW in 1980 to expand my skills and help the clinic stabilize both the staff and our funding sources.
I had worked a little in my father's family practice growing up, and went on a few house calls and visits to migrant labor camps. As I was a political organizer and feminist, the poor choices and lack of access to birth control and birthing options was a strong motivator for me to create new systems that served people who needed healthcare that was not shaming or too expensive. There are still providers who won't prescribe pills to young unmarried women, including Plan B.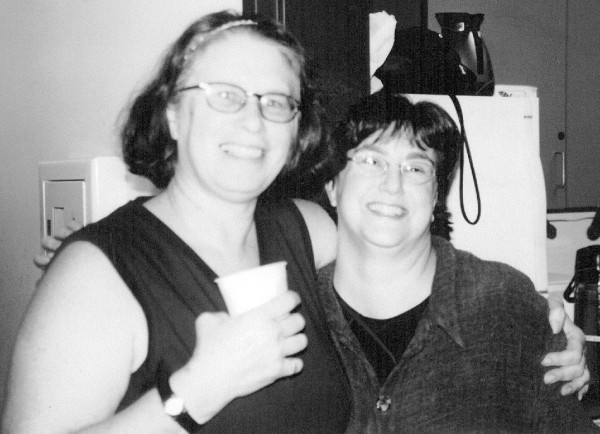 After 10 years of regular office practice, I began visiting family shelters, domestic violence shelters, sanctuary church shelters, homeless schools and daycare centers to provide onsite medical care as part of the Healthcare for the Homeless Program. I screened onsite for pregnancy, sexually transmitted infections, tuberculosis, tinea, anemia, diabetes, urinary tract infections, and strep throat. I provided all vaccines needed for children and adults, and provided treatment for all diagnosed conditions. Working with people at life crisis points, I was able to provide safe and compassionate care that assisted families in making positive changes when the alternative is often unsafe and onerous. For example, if a battered woman returns to her regular provider she becomes more vulnerable to being found by the abuser. I was able to support moms and kids when they were newly homeless, make easier adjustments to school and daycare, and help control communicable disease in crowded shelter environments. I continued my clinic practice and transitioned them from shelter care to clinic care as they stabilized.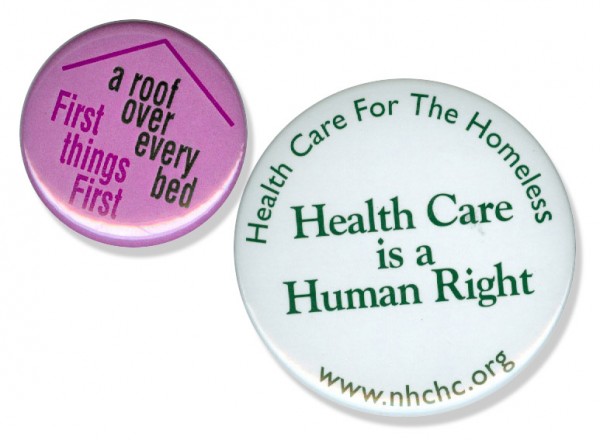 After a number of years covering for the 45th Street Homeless Youth Clinic Clinical leader off and on, I took the lead position in January 2006. The Youth Clinic provides a full range of medical, mental health and dental care on two weeknights, including providing pharmacy and case management services. Care is provided by PAs, NPs, RNs, MDs, NDs, LACs, LMHPs and MSWs, both on staff and volunteer, serving nearly 1,700 patients per year.
It was my pleasure over the years to provide clinical training for many different students from RNs and ARNPs, PAs, to pre-med and naturopathic students. I began didactic teaching at the Seattle Midwifery School (now at Bastyr University) in 1993 and for MEDEX NW in 2005. I love working with students. I am always learning when I teach and I am thrilled to see the number of PA students who carry on the mission and the spirit of service for the medically underserved. It is such an honor to be part of their journey and gives me hope that expanding access to care will continue to increase.