Tacoma is the blue-collar contrast to Seattle's white collar, high tech image.  As the old polluting industries that made up Tacoma's former economic base have faded or cleaned up their operations, what has emerged is a very livable, medium-sized city on Puget Sound with many of the same attractions that make Seattle so desirable – minus the traffic congestion and the high cost of housing.  Tacoma has hills, water and mountain views, a revitalized downtown, lots of diversity, a thriving cultural scene, and proximity to outdoor activities.  If you prefer an urban lifestyle, are willing to put up with the rainy winters in return for the gorgeous summers, and think it would be cool to take a streetcar to class on a campus full of remodeled early 20th-century brick warehouses … Tacoma is for you!
Tacoma Is
Friendly

People will speak to you warmly.

Patriotic

Military bases are an essential part of the Tacoma community, with a substantial veteran population.
Military bases are open to the general public on July 4th, including an air show.

Outdoor activity friendly

Visit Point Defiance Park for hiking trails, running trails, indoor go-carts.
Visit the Ruston Way waterfront for walking, biking, roller-skating.

Family-friendly

Progressive school district that has built innovative relations with local businesses within the metropolitan Tacoma community

Tacoma has great food:

3 farmers markets throughout Tacoma during the summer months
Multi-ethnic restaurants lining Pacific Avenue, 38th St., and S. Tacoma Way
Friendly nightclubs, taverns and bars featuring music and dancing

Tacoma has unique venues:

Wine bars, art shops and piano bars along 6th Avenue
Restaurants, coffee shops, high-end markets and upscale specialty stores
Tacoma Is Not
Rushed

Tacoma residents walk to their destinations, do not race.
It's a more relaxed population than neighboring Seattle.

Crowded

Congestion is not a regular part of Tacoma living.

Expensive

The general cost of living in Tacoma is more affordable than neighboring Seattle.
Tacoma Has
Tacoma and the surrounding metropolitan area has over 200,000 in population, but feels manageable— neither too big nor too small.
Natural beauty:

Outstanding views of Mount Rainier and the Olympic Peninsula mountain range

Public transportation

Take the Tacoma Link Light Rail to the UWT Campus.

Identity

Tacoma has preserved many notable historic buildings.

Four museums:

The Museum of Glass, The Tacoma Art Museum, The Washington State History Museum, LeMay Car Museum housing over 350 historic vehicles

Lots of parks and entertainment centers:

Point Defiance Park with its Zoo and Aquarium
A lively Waterfront Park with nearby restaurants and taverns
Tacoma Dome for major concerts and sporting events
Historic Pantages Theater with live theatrical and cultural events

Family-oriented activities

Boys & Girls Clubs with great afterschool programs
Lots of places of worship across all faith communities
Tacoma Is Close To
Mount Rainier National Park (60 miles)
Seattle (34 miles)
The Olympic Peninsula & National Park (106 miles)
Columbia River Gorge (200 miles)
Vancouver, British Columbia, Canada (175 miles)
About Tacoma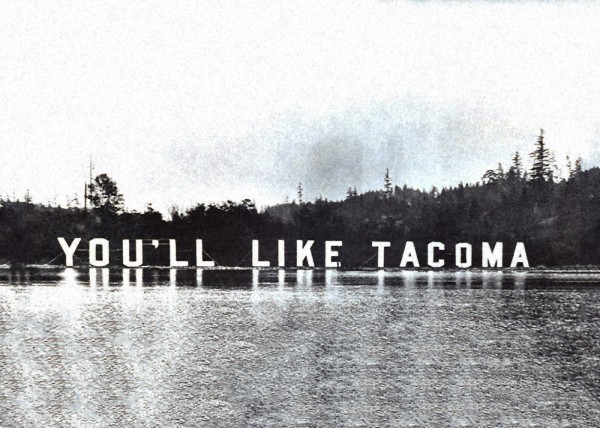 Your smaller class size will make the faculty more accessible.
MEDEX Tacoma makes an active effort to reach out to active duty military and veterans.
More than half of the first Tacoma class beginning study in 2013 have military experience.
The Tacoma site is led by the MEDEX faculty member with the longest history at the MEDEX program.
The UW Tacoma campus feels like a small and vibrant college community, with all the resources at hand to help you in your success in PA school.