Richard Smith Scholarship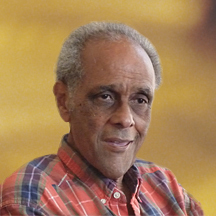 Dr. Smith founded the MEDEX program as a federal demonstration project in the late 1960s.  He hoped to increase the pool of clinicians in underserved settings by drawing on the extensive skills of returning military medics and corpsmen.  After ensuring the success of MEDEX, he went on to develop and deliver materials to facilitate the training of health workers in developing countries; materials that have been adapted and used in over 70 countries.  His strong leadership skills allowed him to put his vision into practice.  Richard Smith Scholarship awards will offered annually at each MEDEX didactic site. These awards go to potential leaders; visionaries with commitment to increasing access to healthcare for the underserved.  Applicants should have a broad and global perspective on healthcare issues.  These are usually awarded to first-year students, but clinical-phase students will be considered as well.
2014
2013
2012
Sarith Keo, PA-S

Seattle 47

Donald Smith, PA-S,

Seattle 46

Laura Katers, PA-S,

Seattle 45

Jeffrey Hayward, PA-S

Spokane 17

Elizabeth Scott, PA-S,

Spokane 16

Scott Pleines, PA-S,

Spokane 14

Tracie Alberts, PA-S

Tacoma 1

Dustin Golding, PA-S,

Yakima 19

Raul Mendoza, PA-S,

Yakima 18

Deana Glick, PA-S

Anchorage 4

Troy Bowers, PA-S,

Anchorage 3

Lisa Alexia, PA-S,

Anchorage 2
Susan Vader Scholarship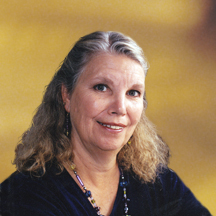 Sue graduated with MEDEX class 27 and worked for several years with the Whidbey Community Physicians group.  After Sue passed away, the clinic and her family (which includes MEDEX A&P instructor Kira Vader) established a scholarship fund.  Sue loved life and family, and cared deeply about patients and the medical field.  Applicants must have an interest in family practice or women's issues.  Applicants should also have a broad perspective on life.  This is open to both first- and second-year students.
2014
2013
2012
Chipepo Mugala, PA-S

Seattle 47

Katrina Schneider, PA-S,

Spokane 16

John Primrose, PA-S,

Yakima 18
Mike Merrill Scholarship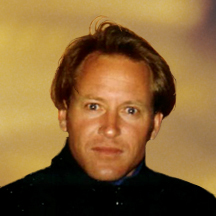 Mike graduated with MEDEX class 26 and worked in the ER at Group Health.  After Mike passed away, his family and friends established an endowed scholarship fund to support students interested in a career in emergency medicine.  Mike was dedicated to his work, and a high level of professionalism was a hallmark of his daily practice.  A focus on caring and compassionate customer service was very important to him, as was collaborative teamwork.  Applicants should demonstrate intelligence, curiosity and kindness and have an interest in education.  This award is open to second-year students planning to enter practice in emergency medicine.
2014
2013
2012
Jenny Fisher, PA-S

Seattle 46

Christopher Muldoon, PA-S,

Seattle 45

Katrina Flowers, PA-S,

Seattle 44
Barbara Gunter-Flynn Scholarship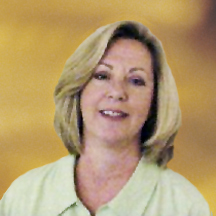 Barb graduated from MEDEX in 1979.  She was a PA with a commitment to expanding healthcare access for the medically underserved.  She helped launch the MEDEX Yakima site, and after administering that for a few years, moved on to launch the MEDEX Spokane site.  Her dedication inspired many MEDEX grads from central and eastern Washington.  Barb passed away in 2002 after a courageous battle with cancer.  Two Barbara Gunter-Flynn Scholarships will be awarded: one each for the Yakima and Spokane sites. The awards committee will look for students who are inspirational with a commitment to service of the medically underserved. These are usually awarded to first-year students, but clinical-phase students will be considered as well.
2014
2013
2012
Matthew Pippenger, PA-S

Spokane 17

Tracy Wickersham-Frey, PA-S,

Spokane 16

Jason Rusk, PA-S,

Spokane 15

Teresa Charvet, PA-S,

Yakima 17