Dr. Kathleen Millen is a Principal Investigator at the Center for Integrative Brain Research at the Seattle Children's Hostpital Research Institute and a Professor of Pediatrics/Division of Genetics, at the University of Washington.
The laboratory uses molecular genetic approaches to explore the pathogenesis of congenital birth defects of the human and mouse brain and to study genes essential for normal neurodevelopment.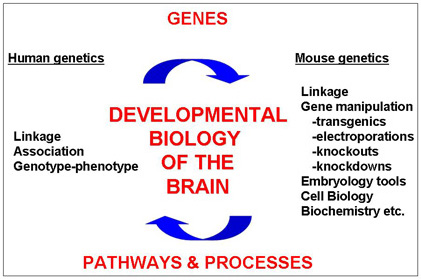 Please visit the site to learn about ongoing research, peruse the publications and get to the know the lab members.