Stacey Gerben, Post-Bac
srgerb at gmail.com
206 543 4845

Stacey graduated from Virginia Polytechnic Institute and State University with a joint degree in Biochemistry and Philosophy. Her previous research experience was in a computational biochemistry lab where she modeled Amyloid beta. She is excited to work in a 'wet' lab and learn about plant biochemistry. Stacey enjoys cooking, baking, proceeding to eat many more baked goods than she should, hiking, biking, dancing, and playing board games.
Amber Hageman, Assistant Research Scientist
ahageman at uw.edum
206 543 4845

Amber joined the lab in September 2014 after receiving a B.S. in Plant Biology from the University of Washington. As an undergraduate, she studied phototropin-mediated growth and worked to elucidate how light signals influence leaf expansion. Since joining the Nemhauser lab, she is excited to be learning about plant molecular biology and hopes to attend graduate school in the near future. In her free time, Amber loves to read, hike, cook and make arts & crafts.
Britney Moss, Postdoctoral Fellow
britmoss at gmail.com
206 543 4845

Britney did her PhD at Washington University School of Medicine in St. Louis with David Piwnica-Worms. Her thesis research used bioluminescence imaging to study the regulation of negative feedback loops in the NF-kB signaling pathway. Now converted to the awesomeness of plants, Britney is applying her knowledge of molecular imaging strategies to study auxin signaling dynamics. Outside of lab, Britney enjoys volunteering with science outreach programs, teaching, photography, hiking, farmers markets, yoga, eating good food, traveling, and watching cheesy TV shows with friends. More...
Jennifer Nemhauser, Associate Professor
jn7 at uw.edu
office: 206 543 0753, lab: 206 543 4845

Jennifer has been studying plant hormones, signaling networks and development for a long time. Before coming to Seattle in 2006, Jennifer did her doctoral work on auxin and flower development at Berkeley with Pat Zambryski, followed by postdoctoral work on hormone interactions during seedling development at the Salk Institute with Joanne Chory. When not in the lab, Jennifer loves to see great art (music, dance, visual art), eat great food, drink lots of tea and forage in secondhand bookstores. CV Stats
Edith Pierre-Jerome, Graduate Student
epjerome at uw.edu
206 543 4845

Edith graduated from the University of California Berkeley in 2008 with a B.S. in Genetics and Plant Biology and a B.A. in Art History. Having gotten an early taste for plant molecular biology at the Salk Institute while in high school, she is excited to be exploring the intricacies of the auxin signaling pathway as a graduate student. When not in the lab, Edith enjoys poking around bookstores, traveling, watching her favorite TV shows, and eating great food.
Maia Sebek, Undergraduate Student
maia12 at uw.edu
206 543 4845

Maia is majoring in Molecular, Cellular & Developmental Biology. She first was drawn to biology when she learned the Central Dogma in high school and continues to be interested in how genes function and how we can study them. She is also excited to be learning more about how to design fluorescent biosensors! Outside of lab, she loves trying new restaurants with friends, going to bookstores, dancing, seeing movies, and being an RA in McCarty Hall.
Clay Wright, Postdoctoral Fellow
wrightrc at uw.edu
206 543 4845

Clay joined the lab in April 2014 after finishing his Ph.D. on the directed evolution of cancer therapeutic switchable enzymes with Marc Ostermeier at Johns Hopkins University. Clay is interested in using directed evolution and synthetic biology to study the evolution of plant hormone receptors. In his free time he enjoys cooking, running, fermenting and exploring the Pacific Northwest.
Lab Alumni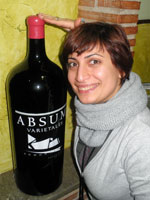 Anahit Galstyan
Postdoctoral Fellow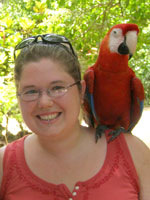 Jessica Gusema
Graduate Student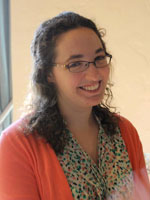 Amy Lanctot
Asst. Research Scientist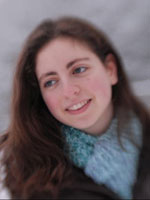 Tamar Feldman
Undergraduate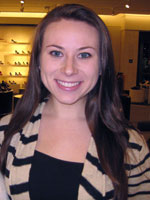 Julia Weisbrod
Undergraduate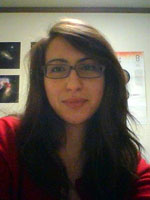 Anisa Noorassa
Undergraduate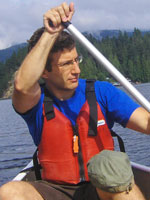 Andrej Arsovski
post-doc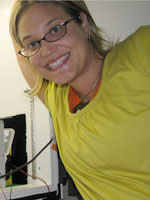 Jodi Stewart Lille
graduate student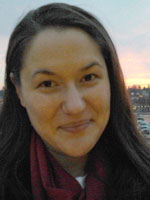 Autumn
undergraduate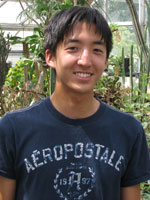 Chris Gee
technician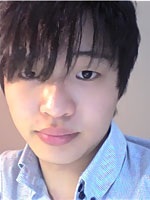 Danny Keng-Min Liang
undergraduate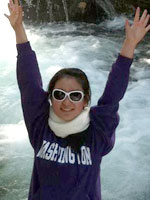 Yingying Li
undergraduate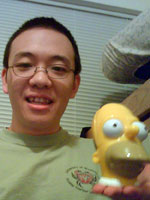 Vincent Wei Liu
undergraduate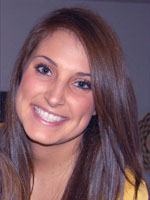 Morgan Matz
undergraduate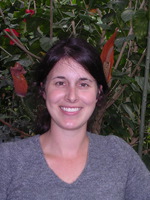 Cristy Walcher
graduate student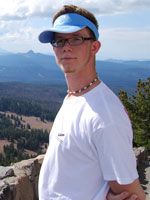 Zachary Mccauley
undergraduate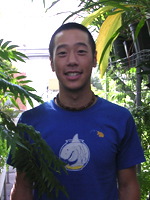 Andy Chen
technician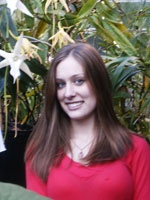 Rachel Denney
undergraduate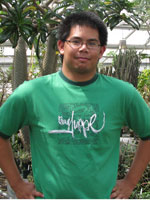 Edison Calaunan
undergraduate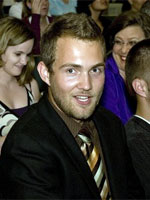 Alec Nielsen
undergraduate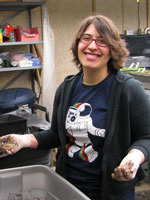 Selma Alkafeef
undergraduate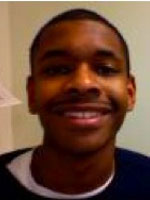 Cameron Gomez
undergraduate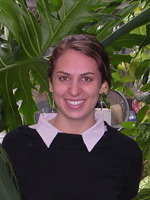 Liz Hulphers
undergraduate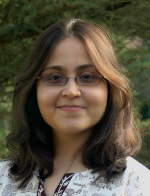 Kavitha Kuppusamy
post-doc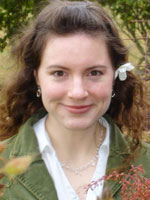 Kris Lawerence
undergraduate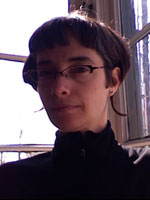 Karen Regan
technician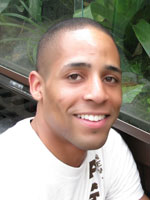 Jesse Session
undergraduate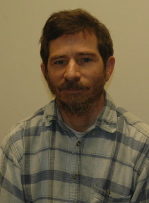 Brian Watson
technician
Moham Ansari
undergraduate

Navia Nguyen
undergraduate