Graduate Program in Neuroscience
Bingni Brunton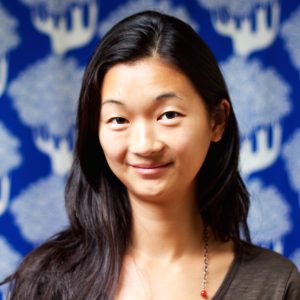 Pronouns:
She/Her/Hers
Phone:
Email:
Departments:
Assistant Professor of Biology
eScience Institute
Institute of Neuroengineering
Neuroscience Focus Areas:
Computational Neuroscience, Behavioral Neuroscience, and Brain-Computer Interfaces
Research:
With recent advances in technology and infrastructure, we continue to increase our capacity to record signals from brain cells in much greater numbers and at even faster speeds. My research leverages tools from modern computer science and mathematics to understand patterns in these rich, big neural data. I am particularly focused on building concise descriptions of complex data to enable neural-engineering solutions, including the capacity to interpret and manipulate states of the mind in real time.