Welcome to the Department of Obstetrics and Gynecology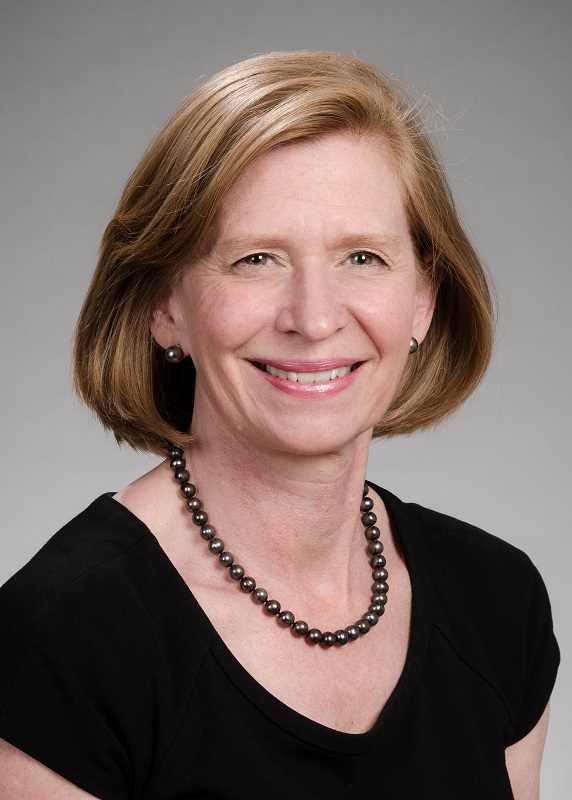 Dr. Goff was named Chair of the Department of Obstetrics and Gynecology by Dr. Paul Ramsey, Dean of the UW School of Medicine and CEO of UW Medicine on November 1, 2017. Dr. Ramsey states "Dr. Goff is exceptionally well qualified to lead the clinical, research and educational programs of the Department of Ob/Gyn." Dr. Goff has served as Chief of the Division of Gynecologic Oncology prior to her being named Chair.
The Department of Obstetrics and Gynecology is involved with teaching, patient care, and research in the areas of normal and abnormal human reproduction: growth and development of the fetus, normal and complicated obstetrics, and surgical and medical diseases of the female reproductive system, including reproductive endocrinology and infertility, oncology, urogynecology, global women's health, genetics, infectious disease, psychosocial problems, preventive health care, and ethics. The department also provides primary and preventive health care for women.