Global Women's Health
Department of Ob/Gyn
The Department of Obstetrics & Gynecology is committed to improve the health of women both in our community and around the world. Our faculty are actively engaged in many organizations and research dedicated to improving women's health in Africa, South America and Asia. We currently investigate: preterm birth; hypertension in pregnancy (preeclampsia); use of mobile technology (mHealth) to improve maternal, neonatal and child health; use of low-tech ultrasound; family planning; infectious diseases; sexually transmitted infections; vaccine development and coverage; and community health. Our residents have the opportunity to actively engage in global health research, coursework and clinical electives globally. Specific contributions of each faculty member to global health are highlighted here.


Vision
As part of the University of Washington's mission to reduce health disparities locally and around the world, the Department of Obstetrics and Gynecology believes every woman has the fundamental right to knowledge and services that will improve her reproductive health.


Mission
The University of Washington Department of OB/GYN endeavors to be a leader in global women's health through dedicated individual faculty members and trainees who are advancing research, policy, education, and service for a healthier world.


Faculty Involvement Internationally
Our faculty participate in research and policy initiatives in more than a dozen countries.
In collaboration with the UW School of Public Health and the Department of Global Health, this involvement is growing rapidly.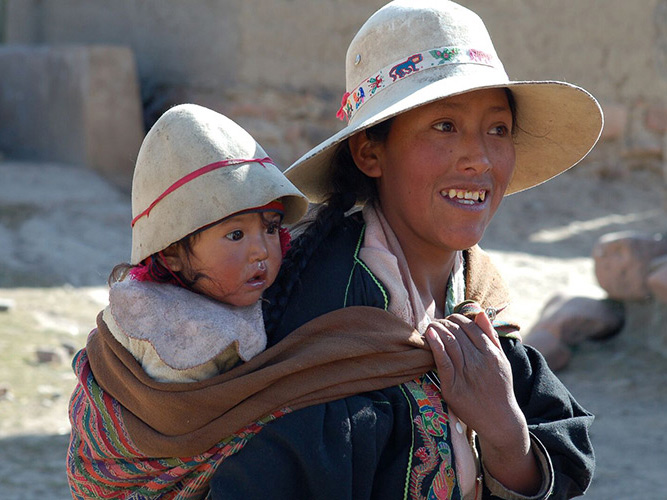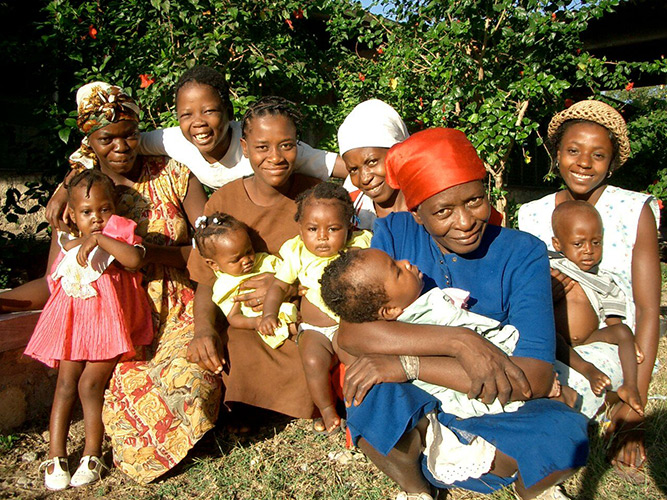 Photos by Dr. Tracy Irwin