History of TEAMM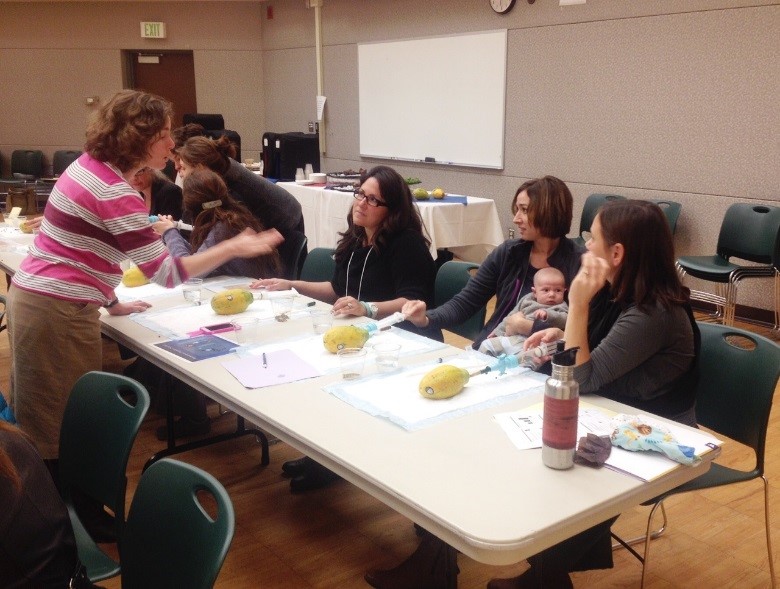 The Training, Education and Advocacy in Miscarriage Management (TEAMM) program was founded at the University of Washington in 2008. As of June 2017, TEAMM has assisted 56 clinical and academic sites around the U.S. by offering tailored interventions to help them achieve their goal of integrating early pregnancy loss management into their services and curricula. These sites have included residency programs, academic medical centers, federally qualified health centers, advanced practice clinician training programs, military sites, and independent practices.
As of June 2017, over 2,400 individuals have received TEAMM training, including:
1,227 physicians, including Primary Care, OB/GYNs, and Emergency Medicine

390 Advanced Practice Clinicians

802 clinical and administrative support staff (e.g. MAs, RNs, social workers, nurse coordinators, schedulers, and phone staff)
In 2017-18, TEAMM will offer site interventions at the following locations:
University of Kansas - Kansas City, Kansas

Cedars-Sinai Medical Center - Los Angeles, CA

NYU Langone Hospital - Brooklyn, NY

WhidbeyHealth - Coupeville, WA

Mason General Hospital - Shelton, WA
In 2016-2017, TEAMM offered site interventions at the following locations:
University of Rochester - Rochester, NY

University of California, Los Angeles - Los Angeles, CA

University of Vermont - Burlington, VT

University of California, San Diego - San Diego, CA

Evergreen Hospital and Medical Center, Kirkland, WA

SE Washington Family Medicine Residency Programs (Sollus, Trios and Kadlec), Kennewick, WA
For more information about site interventions please see the TEAMM Approach page.