Training, Education & Advocacy in Miscarriage Management
How We Work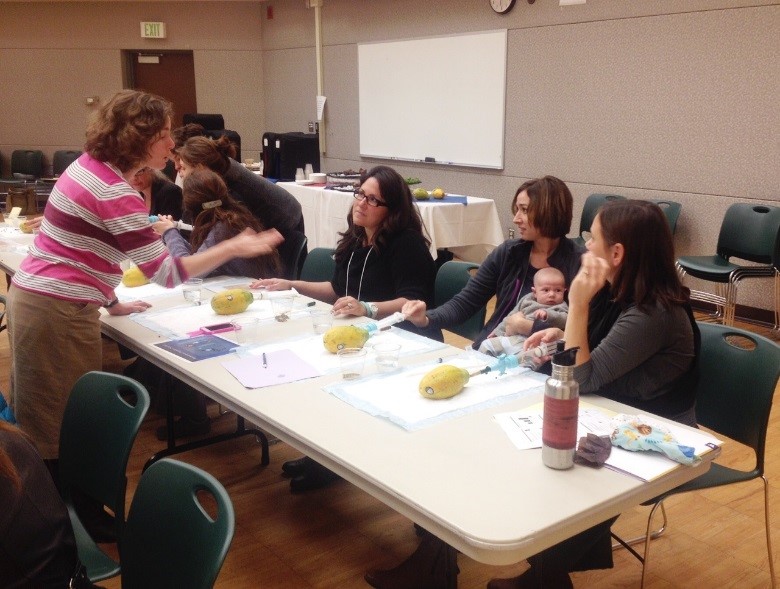 Training, Adovcacy & Education in Miscarriage Management (TEAMM) teaches primary care providers (nurse practitioners, certified nurse midwives, physician assistants and family medicine physicians) and support staff how to integrate miscarriage management (MM) into the primary care setting.
Clinical evidence supports offering women a choice of management options, including office-based management with medication or manual vacuum aspiration (MVA) with local anesthesia. TEAMM uses a multi-faceted and systems approach. Our goal is to assist you in improving patient care and fully integrating outpatient miscarriage management into your health care system.

TEAMM seeks to mainstream the education of clinicians and staff to incorporate office-based uterine evacuation using MVA and medications while simultaneously facilitating the implementation of miscarriage management services into settings where office-based miscarriage is not currently part of teaching, training, or clinical services. We define integration comprehensively: system-wide integration of MVA and/or medication management of miscarriage services or training where this had not been done previously. Important components of integration include having the necessary protocols, equipment, and medications in place; support staff (nursing staff, front office staff, administrators) who are prepared to assist with patient care; and/or training tools necessary for successful integration into curricula.
To achieve this goal, TEAMM focuses on four core activities:
Develop and conduct tailored on-site didactic, hands-on, and systems training in for clinicians and support staff in a variety of clinical sites (academic training programs, military training programs, FQHCs, other community and private practice sites).
Provide customized technical assistance and clinical skills training to support integration of miscarriage management in settings that receive training.
Support academic and training sites to integrate miscarriage management into standard curricula.
Disseminate our model of mainstreaming education and training in miscarriage management through regional trainings, conference posters and presentations, professional newsletters and publications.