Training, Advocacy & Education in Miscarriage Management

Our Team
TEAMM is an interdisciplinary group grounded in reproductive health education and research that has received local and national recognition of their contributions to improving evidence-based comprehensive reproductive health care, including miscarriage management. Team members represent public health, medicine, nursing, health services research, health care administration, and service delivery. Our team has been engaged in this work since 2008, with project leadership and coordination in Washington State.


Washington State Team: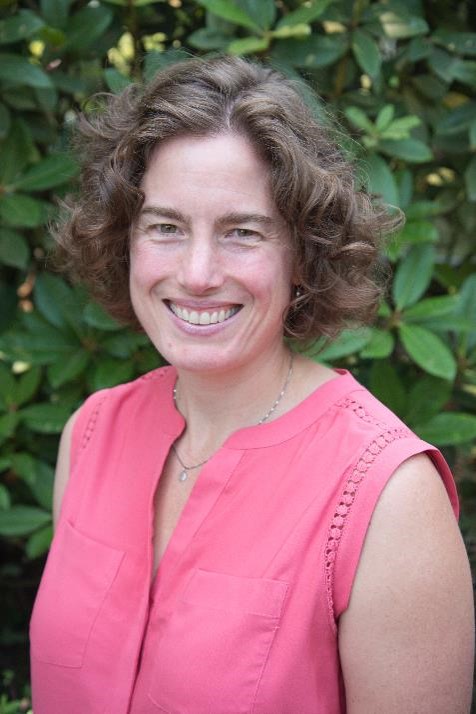 Sarah Prager, MD, MAS is Associate Professor in the Department of Obstetrics and Gynecology at the University of Washington and Adjunct Associate Professor of Health Services at the UW School of Public Health. She is also the Director of the Division of Family Planning and the UW Fellowship in Family Planning. Dr. Prager received her MD degree from the University of Texas, Southwestern Medical School, completed a residency at Fletcher Allen Health Care at the University of Vermont, and received post-graduate fellowship training and a Master of Science degree at University of California San Francisco. Dr. Prager is board certified in Obstetrics and Gynecology. Her research interests include post-abortion contraception, IUDs, Long Acting Reversible Contraception (LARC), miscarriage management and global reproductive health.





---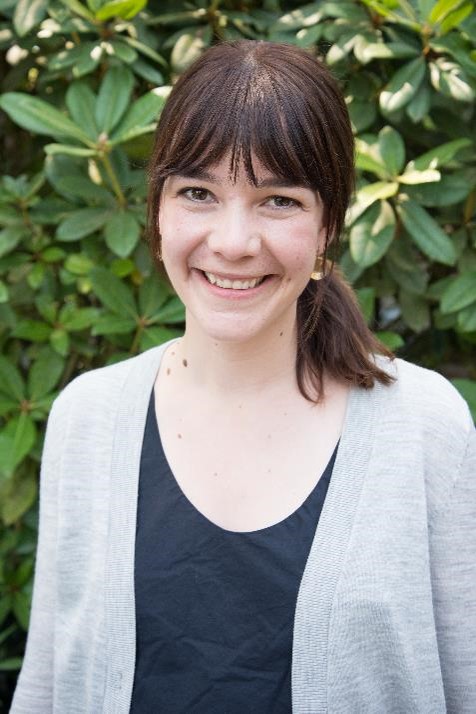 Erin McCoy, MPH completed her MPH in Population and Family Health from Columbia University in 2012. She is currently Program & Research Manager at the University of Washington in the Department of Obstetrics and Gynecology, where she supports several women's health projects. Ms. McCoy previously served as a Peace Corps Volunteer in Ecuador where she helped build local capacity in an adolescent sexual and reproductive health program. While completing her MPH, she conducted a baseline study on family planning among the displaced Somali population in Nairobi, Kenya to inform program planning and service delivery as part of a large multi-country advocacy effort. Erin is committed to contributing to global and domestic reproductive health research and programming to improve the scope and quality of health services for women and men.





---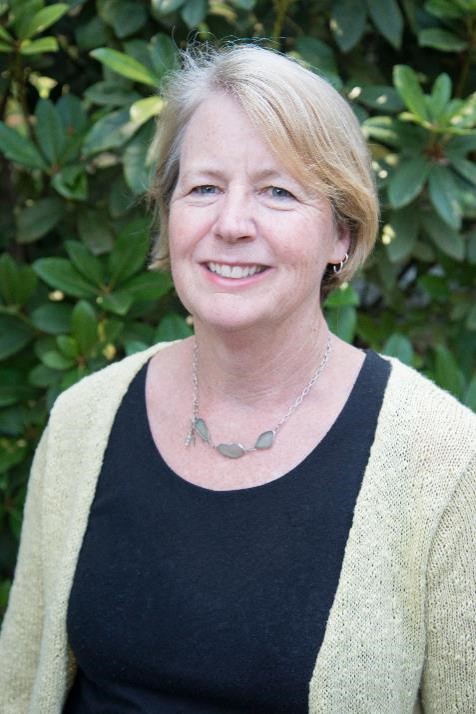 Denise Johnson May, MSW is an independent consultant with over 30 years experience in sexual and reproductive health training, education, and counseling. She has been part of TEAMM since 2007 and enjoys working with interdisciplinary teams to ensure that every member of the staff has the knowledge, skills, and support to provide quality, patient-centered care. Denise's expertise includes development and improvement of both elective and spontaneous abortion services, training curricula, pregnancy options and decision-making counseling, motivational interviewing and self-care for staff.
---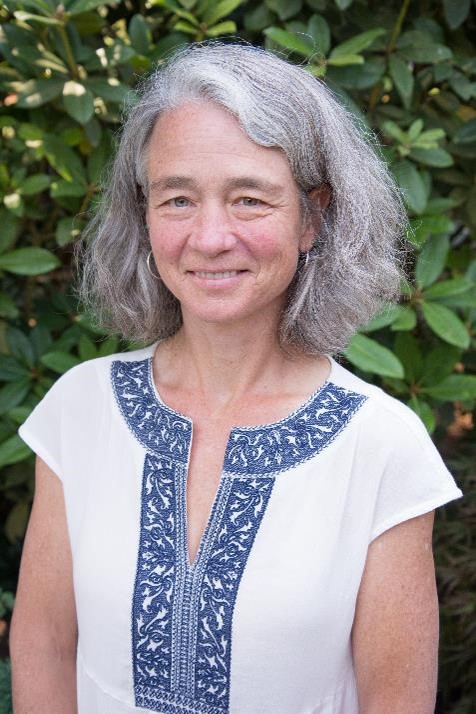 Robin Supplee, CNM is a certified nurse midwife currently attending the University of Washington as an MPH candidate in Maternal and Child Health. In addition to pursuing her interests in maternal and child health, she is focusing her studies on global health issues. In her role as an MPH student, she is conducting a qualitative research study on the impact of TEAMM's interdepartmental miscarriage management trainings on the implementation of full spectrum miscarriage management. She joined TEAMM in 2016 more formally to serve in a training capacity. Robin earned her MN in Nurse Midwifery from the University of Washington in 2001. She has spent the majority of her clinical career providing reproductive health services at Planned Parenthood in the Seattle area.





---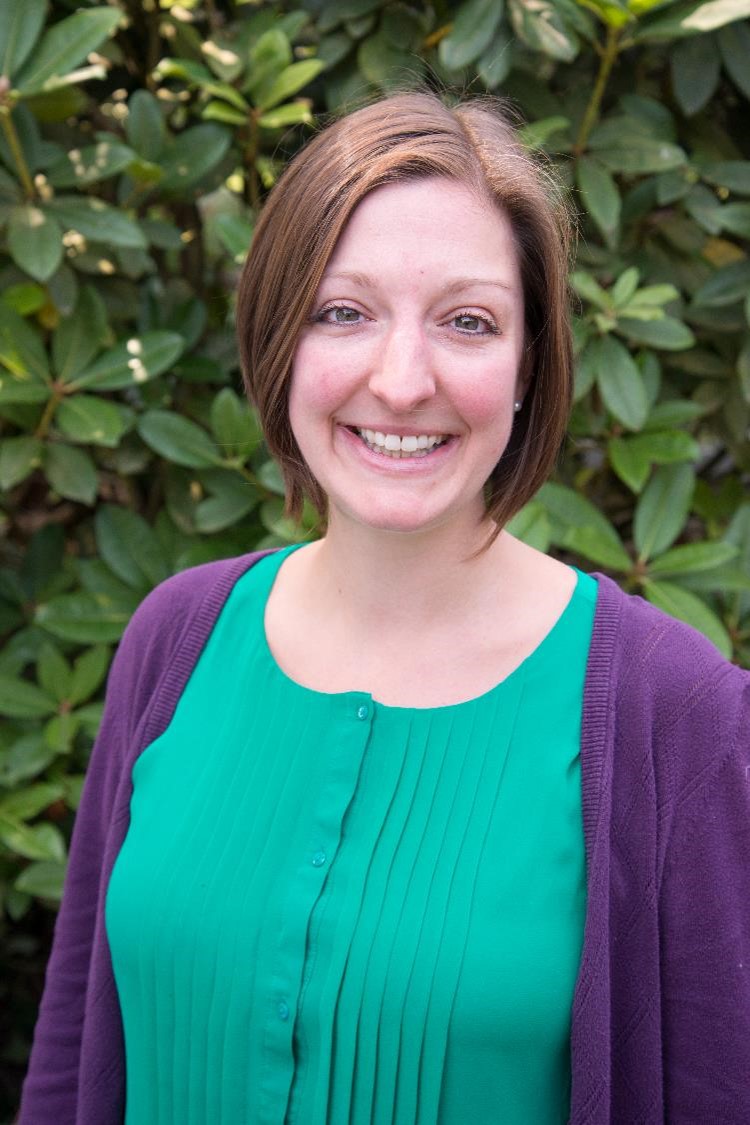 Amanda Weidner, MPH received her MPH in Maternal and Child Health from the University of Washington in 2011. Within maternal and child health, Ms. Weidner is particularly interested in sexual and reproductive health, notably among adolescents and the underserved. In her role as a Research Scientist for the University of Washington Family Medicine Residency Network, Ms. Weidner helps TEAMM maintain a connection with the family medicine residency programs in the region, a position which also allows her to stay connected to her passion for women's health. In addition to her role at the UW, Ms. Weidner is the Data and Special Projects Manager for the Association of Departments of Family Medicine, which supplements her regional family medicine perspective with a national view of family medicine training and how it is impacting health care transformation in the U.S.
---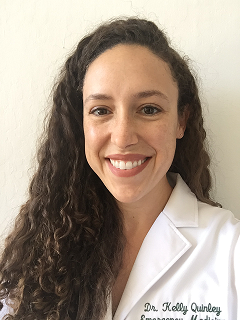 Kelly Quinley, MD is an emergency medicine physician based in Northern California. Dr. Quinley received her medical degree at the Perelman School of Medicine at the University of Pennsylvania, where she researched cervical cancer screening through telemedicine in Botswana, and spent an additional year as a Doris Duke Clinical Research Fellow, studying miscarriage manage-ment in the emergency department setting. She completed residency and a year as chief resident at Highland Hospital in Oakland, California. During residency, Dr. Quinley created one of the first training programs for emergency medicine providers to learn manual uterine aspiration. She is also a member of the Physicians for Human Rights Asylum Network. Dr. Quinley hopes to continue to help improve emergency miscarriage care for women and families who seek care in the emergency department.