Training, Advocacy & Education in Miscarriage Management
TEAMM To Date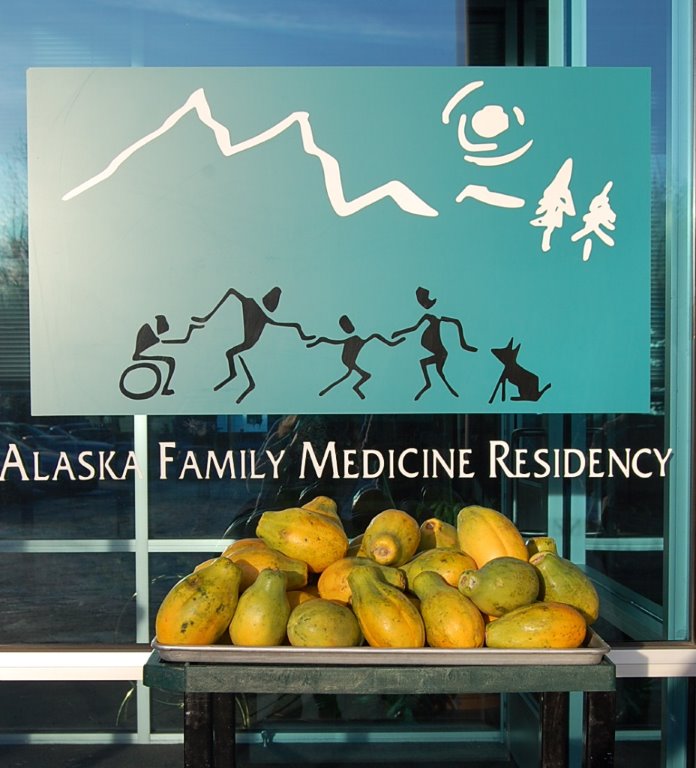 TEAMM has trained Family Medicine, Obstetrician-Gynecologists, Emergency Medicine, Advanced Practice Nurses, Physician Assistants, and clinical and administrative support staff in diverse clinical settings in all regions of the U.S. since the inception of the project in 2008. As of May 2016, over 2,000 individuals have received training. These include:
* 1,089 physicians
* 345 Advanced Practice Clinicians
* 646 clinical and administrative support staff (e.g. MAs, RNs, nurse
coordinators, schedulers, and phone staff)
The types of sites that have integrated miscarriage management into their practice as the result of the TEAMM project's assistance include various residency programs, federally qualified health centers, advanced practice clinician training programs, and large academic medical centers, including emergency departments.