For Faculty and Staff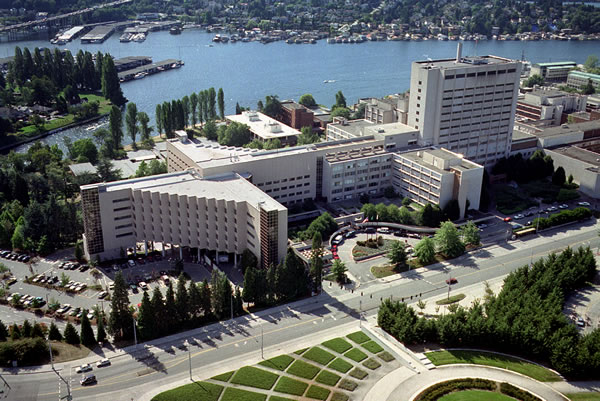 The Department of Obstetrics and Gynecology has over 60 core faculty, with many more that range across our clinical sites, and approximately 20 core staff members. As the Department continues to grow and expand our reach, we aim to provide support and resources to our team.

The Faculty and Staff section of the Department of Obstetrics and Gynecology website details resources for new Faculty and Staff, Faculty Promotions, Staff Resources, and more.

Some of the resources below are password-protected. For questions or more information, please contact the Chair's Office.


New Faculty Guide (requires UW NetID Log-In)
Faculty Orientations
Additional Training
Departmental and University Resources
Faculty Promotion Guide (requires UW NetID Log-In)
Details the members and processes of the Department Appointments and Promotions Committee
Reviews considerations and procedures the committee follows in reviewing faculty
Faculty Appointments and Reappointments Guide (requires UW NetID Log-In)
Details the faculty appointment tracks
Acting appointment procedures
Reappointment and renewal procedures
Faculty Promotion Resources (requires UW NetID Log-In)
Provides links and downloadable content for promotion templates and examples
Details Departmental criteria and guidelines
Includes additional resources and presentations for promotion strategy and success
Includes instructions for forms needed in the staff appointment process
Provides resources for Pre-appointment and Post-appointment processes
Division Coordinators Resource Page (requires UW NetID Log-In)
Includes links and downloadable content for Faculty Appointment Resources
Provides information and links to forms and University resources