New Staff Employee Guide
Welcome to the University of Washington, Department of Obstetrics and Gynecology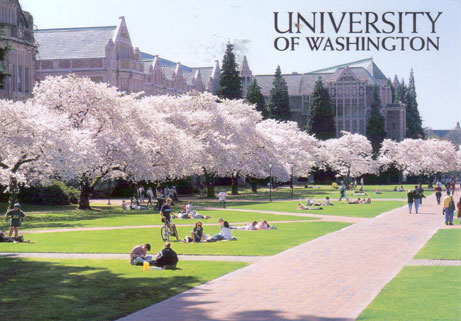 Here you will find all of the paperwork you need to fill out and return to finish your employment process.
Direct Deposit Instructions
Form I-9, Employment Eligibility Verification
Privacy, Confidentiality, and Information Security Agreement
Form W-4, Income Tax Withholding
Department Personal Information Form
Please print out and submit the above paperwork to Daisy Rivera, Human Resources Manager (This email address is being protected from spambots. You need JavaScript enabled to view it.)



On-boarding process for newly hired Classified and Professional Staff:
Pre – appoinment
Thoroughly review appointment letter. Make sure you're aware of: terms and conditions of employment, job duties/expectations, performance appraisals, work schedules, leave reporting, paydays, types of leave and accrual rates, how to request time off, etc.
Post – appointment (after you receive confirmation from your manager and/or the payroll coordinator that your appointment has been entered into the system) Please do the following:
Appointment and site specific checklist (other)
If you work in a research environment, you may be required to take additional training. Please speak to your supervisor.
Discuss emergency procedures with your site's coordinator
Helpful websites:
UW Department of Obstetrics & Gynecology Homepage
Ob/Gyn Administrative contacts
Human Resource information for UW Employees