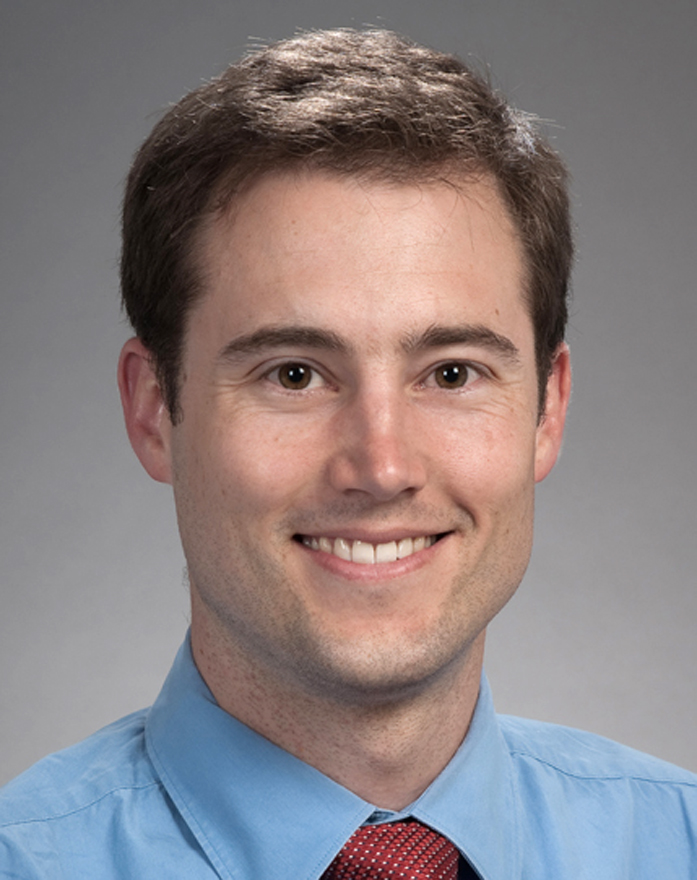 Christopher B Morse, MD
Gynecologic Oncology Fellow
Joined UW Medicine:

7/1/12

Clinical Focus:

Gynecologic Oncology:
• Endometrial Cancer
• Ovarian Cancer
• Chemotherapeutics

Licensure:

Washington, 2014

Certification:

Active candidate for board certification in Obstetrics and Gynecology, 2016

Education:

• MD Degree
(University of Pennsylvania, 2012)
• Residency in Obstetrics and Gynecology
(University of Washington, 2016)
• Fellowship in Gynecologic Oncology
(University of Washington, 2020)

Research Interests:

• Immunotherapy for ovarian cancer
• Surgical outcomes
• Hereditary gynecologic cancers

Memberships:

• American Congress of Obstetricians and Gynecologists
• Society of Gynecologic Oncology

Selected Publications:

Senapati S, Sammel MD, Morse CB, Barnhart KT. Impact of endometriosis on IVF outcomes: an evaluation of the Society of Assisted Reproductive Technologies Database. Fertil Steril. In Press. Published online 2016 Apr 6. PMID: 27060727.

Morse CB, Barnhart KT, Sammel MD, Prochaska EC, Dokras A, Chatzicharalampous C, Coutifaris C. Association of the Very Early Rise of Human Chorionic Gonadotropin with Adverse Outcomes in Singleton Pregnancies Following In Vitro Fertilization. Fertil Steril. In Press. Published online 2016 Jan 23. PMID: 26812243.

Beck TL, Morse CB, Gray HJ, Goff BA, Urban RR, Liao JB. Route of hysterectomy and surgical outcomes from a state-wide gynecologic oncology population: is there a role for vaginal hysterectomy? Am J Obstet Gynecol. 2016 Mar; 214(3):348.e1-9. PMID: 26470825.

Amies Oelschlager AM, Gow KW, Morse CB, Lara-Torre E. Management of Large Ovarian Neoplasms in Pediatric and Adolescent Females. J Pediatr Adolesc Gynecol. 2016 Apr;29(2):88-94. PMID: 26165911.

Morse CB, Garcia, RL, Calhoun KE, Swisher EM. Premalignant alterations in breast and endometrium associated with a PTEN mutation in a woman with Cowden syndrome: implications for preventive care. Gynecol Oncol Rep. 2015 Apr; 12;13-16. PMID: 26076150.

Maslow BS, Morse CB, Schanne A, Loren A, Domchek SM, Gracia CR. Contraceptive use and the role of contraceptive counseling in reproductive-aged women with cancer. Contraception. 2014 Jul;90(1):79-85. PMID: 24792148.

Lester-Coll NH, Morse CB, Zhai HA, Both S, Ginsberg JP, Gracia CR, Lustig RA, Tochner Z, Hill-Kayser CE. Preserving Fertility in Adolescent Girls and Young Women Requiring Craniospinal Irradiation: A Case Report and Discussion of Options to Be Considered Prior to Treatment. J Adolesc Young Adult Oncol. 2014 Jun 1;3(2):96-99. PMID: 24940532.