Patient Care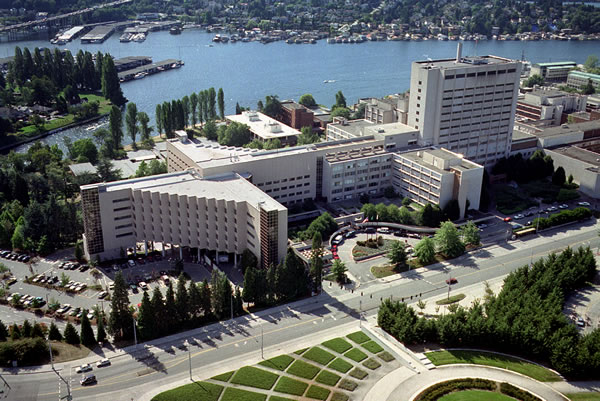 The University of Washington Department of Obstetrics and Gynecology cares for some of the most vulnerable citizens of Washington and the WWAMI region through our reputation for excellent patient care, education, and research. UW is currently ranked #8 in Best Medical Schools for Women's Health by U.S. News and World Report. The UW Residency successfully competes with the top 15 residencies in the U.S.
Established in 1948, the Department of Obstetrics and Gynecology has a faculty of 53 practicing physicians (four of them community-based generalists), seven basic scientists, two research mentors, nine nurse practitioners and twelve fellows, with 28 residents in training.

David A Eschenbach, MD, has served as the department Chair since June 2002. Of the 27 faculty members for whom subspecialty certification is available, 20 are board certified in their subspecialty, five are active candidates and two have just graduated from their subspecialty Fellowships. All of our faculty are board certified in Ob/Gyn except four who are active candidates and two who are taking their writtens.