Ryan Residency Training Program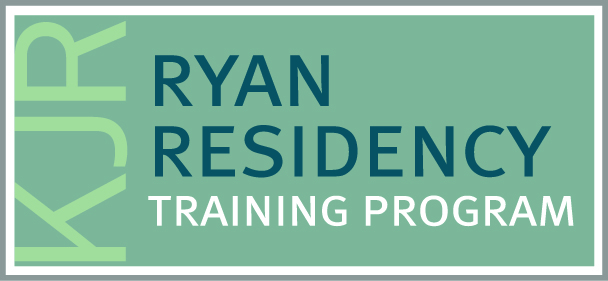 The Kenneth J. Ryan Residency Training Program in Abortion and Family Planning is a privately funded national initiative that offers dedicated, formal training in abortion and family planning for residents in obstetrics and gynecology. Founded in 1999, the Ryan Program is based at the Bixby Center for Global Reproductive Health at the University of California, San Francisco. The University of Washington Department of Obstetrics and Gynecology is proud to have offered Ryan training since 2004. Residents benefit from training in all aspects of uterine evacuation and contraception, evidence-based techniques and practices, and increased opportunities for research. Faculty and residents who receive Ryan training report improved competence in a wide range of clinical skills. This training is offered on an opt-out basis, to the level of resident comfort.
For more information, please visit www.ryanprogram.org.
"The most valuable part of the rotation was mastering an all-too-uncommon and important skill, connecting with patients at a stressful moment in their lives and feeling like I provided them with a valuable service in a safe and respectful manner."
—Ryan Program Resident

"I feel capable of safely providing a service and performing a procedure that could be needed in both elective and emergent situations."
—Ryan Program resident