Reproductive Endocrinology and Infertility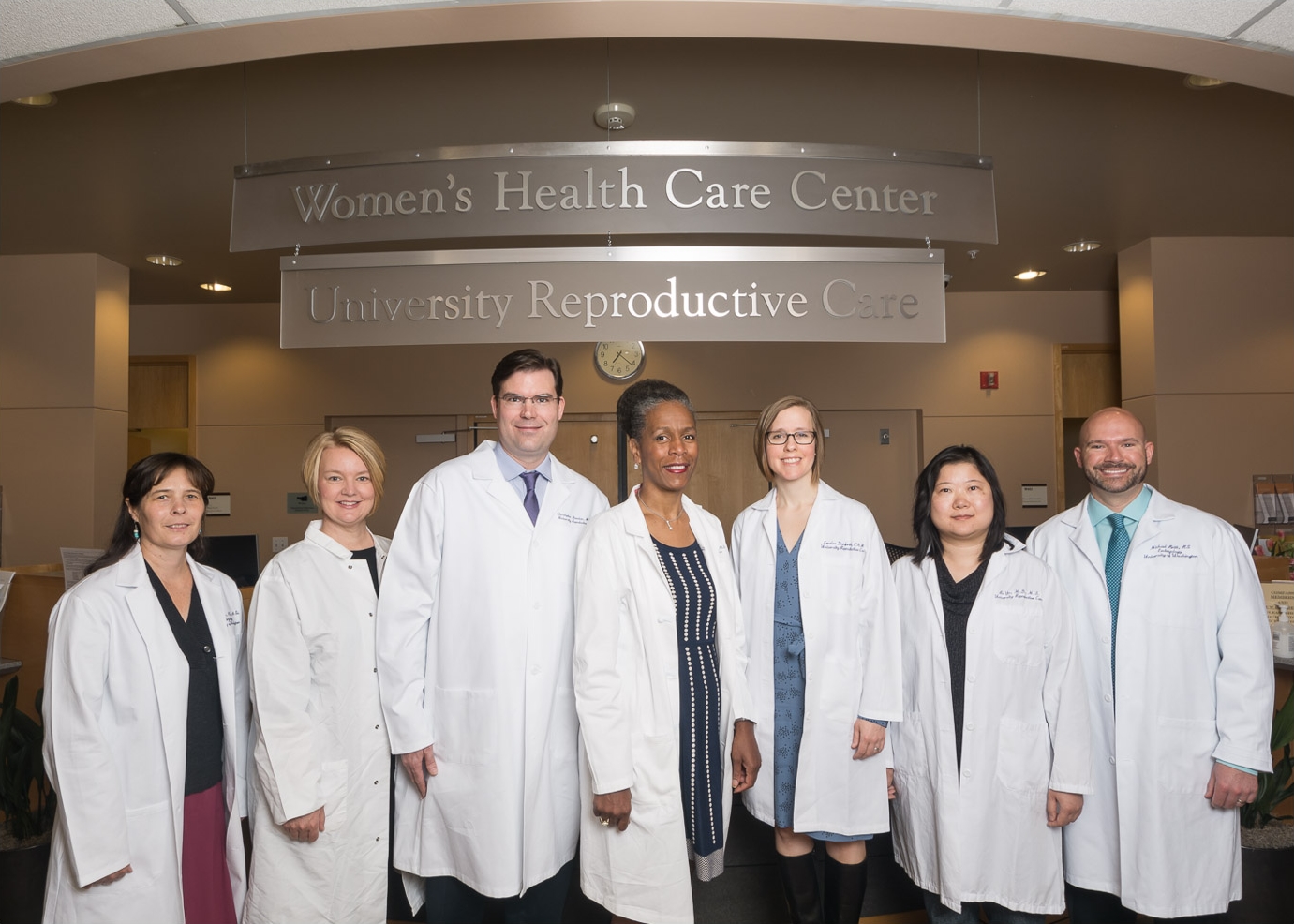 Division Summary:
The Division of Reproductive Endocrinology and Infertility provides comprehensive care to men and women who desire pregnancy, as well as women seeking treatment for endocrine disorders which affect the reproductive system. Our providers also partner with medical genetics, pediatrics and medical endocrinology to treat patients with endocrine disorders that disrupt gonadal function, as well as local oncologists at SCCA, Seattle Children's Hospital, and other UW affiliate institutions to assist with the management of female reproductive function and family planning in the context of a cancer diagnosis and the need for transplant services.
Our signature services include:

Infertility and family planning




Oncoreproductive health and oncofertility management

Reproductive health and nutrition

Reproductive health and hormone management for menopausal women
Excellence in imaging studies focused on the evaluation of the reproductive tract (i.e. HSG, SIS, pelvic ultrasounds)
Genetic disease and reproduction
Endocrine disorders which impact reproductive function
Recurrent pregnancy loss
Same-sex and single partner fertility care
Reproduction utilizing donor gametes

Elective fertility preservation (gamete/embryo cryopreservation)

Surgical management of Mullerian anomalies
Surgery focused on restoration of the reproductive tract in the context of fertility optimization
Our mission for the Division of Reproductive Endocrinology and Infertility is:

To provide exceptional, personalized, evidence-based care through a patient and family centered approach utilizing onsite services, including: social services, nutrition, male fertility specialists, gamete and embryo storage facilities, and immediate access to pharmacy and medical laboratory services.

To assist with the management of endocrine and reproductive tract disorders that disrupt reproductive function and fertility.

To provide excellence in oncofertility care for the Seattle Community and WWAMI region at large.

To be a premier center for education and research excellence in reproductive health and science.

To educate the next generation of leaders in reproductive endocrinology and fertility


Our clinical team provides evidence-based care, driven by our faculty's continued engagement in education and leading-edge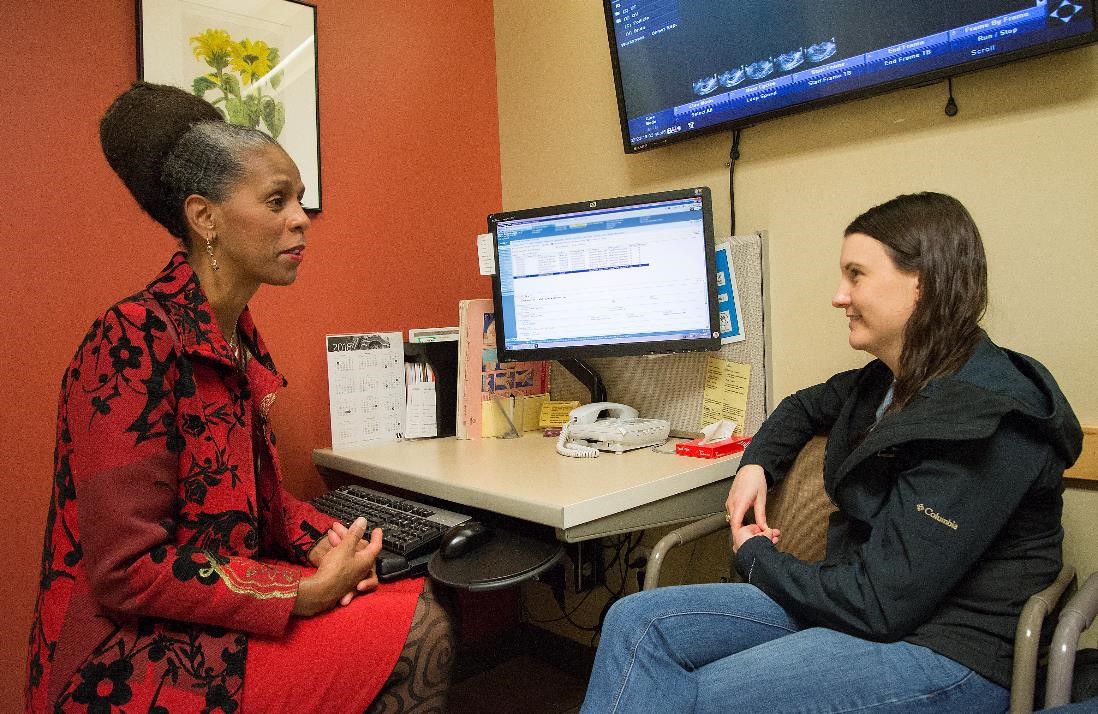 scientific clinical and basic research. Our focus is patient-centered customized, comprehensive, multidisciplinary care for individuals with endocrine and fertility disorders in an environment that affords ample time with nationally recognized specialists in reproductive medicine. As a part of UW Medicine, our program is a community leader in providing affordable, accessible care to a diverse patient population diagnosed with cancer or experiencing infertility, recurrent pregnancy loss, polycystic ovarian syndrome, premature ovarian failure and other disorders of ovulation and menstruation. Recently, our program partnered with providers at Seattle Cancer Care Alliance, Seattle Children's Hospital, and throughout the WWAMI region to develop an onsite oncofertility program to better educate patients and providers about the effects of gonadotoxic cancer treatment on fertility and reproductive health, and provide interventional fertility preservation treatments. In the 2015-2016 academic year our University Reproductive Care clinic saw over 500 new patients and averaged 10-20 Advanced Assisted Reproductive Technology cycles a month. Our site was identified as a center of excellence for Aetna health insurance.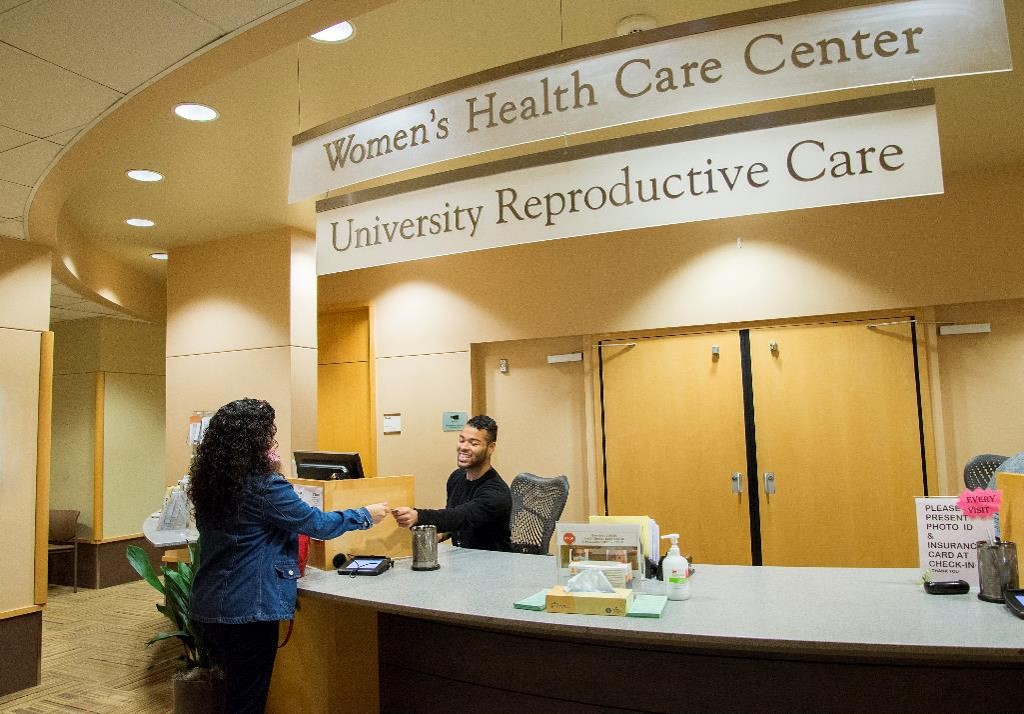 Our primary site of practice is University Reproductive Care in the Roosevelt Clinic. The Roosevelt clinic houses our IVF lab and procedure suite, as well as our other on-site services which include:

• Social services
• Nutrition
• Male fertility specialists
• Male fertility lab
• Embryo and gamete storage
• Financial consultant
• Pharmacy
• Laboratory services
Call and make an appointment at (206) 598-4225 or visit the clinic website.