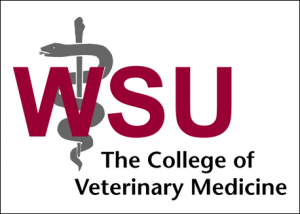 Stacey Poler, Admissions Coordinator at WSU College of Veterinary Medicine, will be on campus Thursday, May 17th to speak with prospective students about their programs.
Students will be able to schedule a time to meet with Stacey 8:00 am – 4:00 pm, to be followed by a presentation about their program and admissions process at 5:30pm.
Locations TBD.
Sign up here: https://docs.google.com/spreadsheets/d/15hASIGzM-qcbpEIWi4Ipi__F2gfGW7a286wlmzPog_k/edit?usp=sharing.