Jen Self, PhD MSW:
Director, Jen Self's secret identity is that of renaissance queer with a kick ass jump shot. A therapist and anti-oppression educator since 1996, Jen re-invented her queer activism through scholarship, program leadership, and teaching at the university of washington, completing an msw and a phd in social welfare. she
lives in west seattle with her awesome partner meg (growandresist) and equally fabulous daughter lucy. jen believes that audre lorde, cornell west, martin luther king jr., andrea smith, patricia hill collins, cathy cohen, ramona beltran, and john denver (yes seriously) knew/know that social and economic justice was/is rooted in resistance of domination and a love ethic. jen, moment to moment, works to align her life with those principles and grounds the q center in a similar praxis. jen has an active mind and aspires to visionary thinking, so she easily loses herself in big thoughts and feelings; she thinks that we should all look at pictures of space more often to contextualize our existence. jen believes that love and light are not only the center of the universe but also the core concepts of sociopolitical justice, not to mention a winning combination for the Q Center. For self's scholarly work see: Queering Queer Space. self is affiliate faculty at the uw school of social work and affiliate faculty for the sexuality and queer studies graduate certificate program.
Jaimée Marsh, MSW
(she/her pronouns)
Assistant Director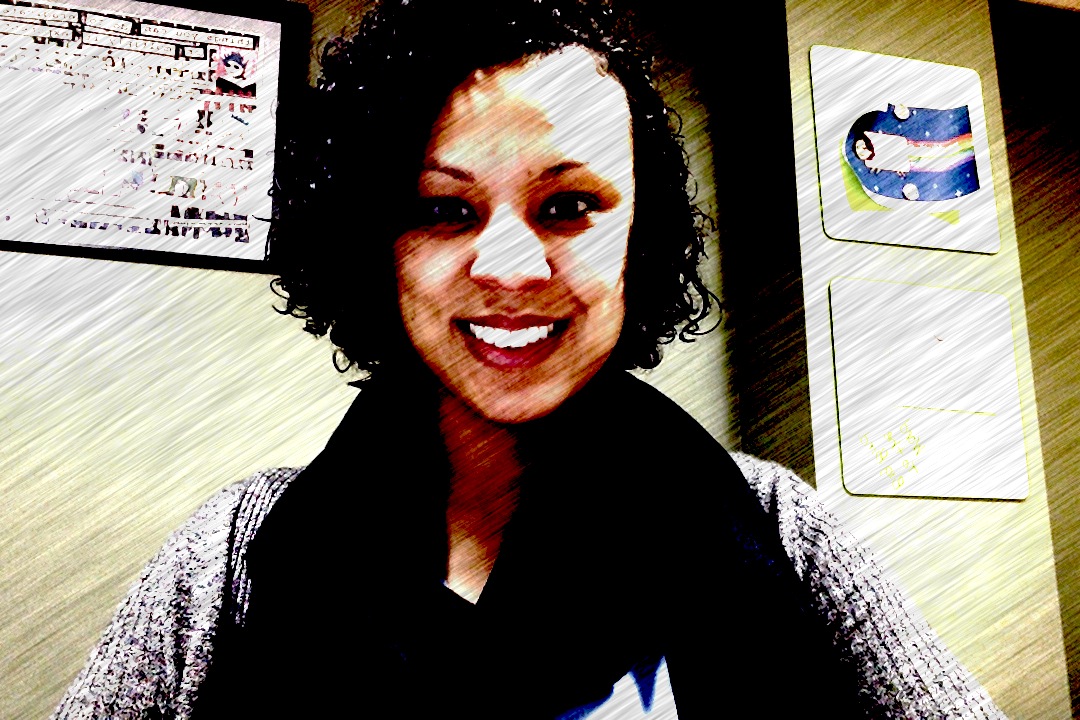 Jaimée is a proud husky (social work, class of '09) from Spokane, WA.  Among other identities, she is a queer multiracial woman who celebrates the ambiguity and fluidity of her identities.  She is an activist, an educator, and a scholar, and has used these talents to organize with queer people of color, youth, and first-generation college students for 10 years.  Jaimée earned a masters in social work from the University of Michigan where she specialized in community development, educational policy, and evaluation. after working in multi-ethnic student affairs for 2.5 years, Jaimée is honored to be back at the q center where she worked as a programmer in undergrad!  Jaimée gets excited about cultivating a space for people to be and to grow, building relationships and partnerships, and doing programs!  Outside of work, Jaimée loves to travel and considers herself a chef (based on watching a lot of Food Network) and a food critic (based on her 2 reviews on Yelp).  She is available for advising, social support, programming consultation, etc.
Student Staff Bios: 
TBA

_______________________________________________________________________________________________
Feel free to send your website (or other) comments, questions, or concerns to:
uwqcwebmaster@gmail.com