These trainings equip professionals, colleagues, and community members with suicide prevention skills to help save lives. Click on the icon below to learn more about the training best suited for you.

FIREARMS RETAILER,
SAFETY INSTRUCTOR
You often know when things aren't right with someone. Be aware, a new gun could be used for suicide.

You dispense powerful medications that are intended to heal, but are sometimes used in overdose or suicide.

You can help prevent suicide by educating all patients to make their homes safer, long before a crisis emerges.

BEHAVIORAL
HEALTH TRAINERS
Add Safer Homes to your trainings. Teach specific steps to help keep patients safe by removing access to lethal means.

You have the ability to change the lives of people around you. We have resources to make your home safer and how you can support yourself and others.

REQUEST LIVE
GROUP TRAINING
Want a more personal experience? Have a million and one questions you'd like to ask about this issue? Contact us to schedule a live training for your group.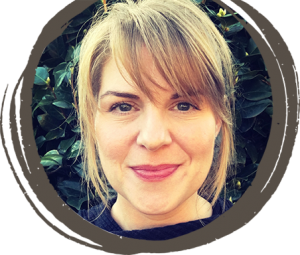 "I appreciate that Safer Homes is reaching out to those in Washington state who can make the biggest difference in reducing firearm suicides: gun owners. I am a gun owner myself and I like the nonjudgmental and collaborative approach."