Training Providers Play A Vital Role
Training providers play a vital role in reducing suicide by teaching the universal Safer Homes message: Restricting lethal means, or removing the danger, is an effective way to reduce suicide. Health care professionals, education professionals, human resource professionals, coaches, community members are among the many appropriate audiences for this life-saving information.
This Safer Homes slide deck includes information on locking & limiting both medications & firearms. The emphasis is on specific recommendations that apply to different commonly occurring situations. The firearms recommendations were developed in collaboration with firearms professionals, with an emphasis on messages that the firearms-owning public will be inclined to follow.
This module can be downloaded for your use at no cost.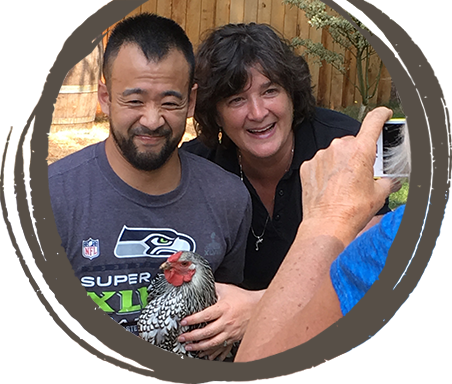 "At vero eos et accusamus et iusto odio dignissimos ducimus, qui blanditiis praesentium voluptatum deleniti atque corrupti, quos dolores et quas molestias excepturi sint, obcaecati cupiditate non provident, similique sunt in culpa dolorum fuga."