All Patients Safe Training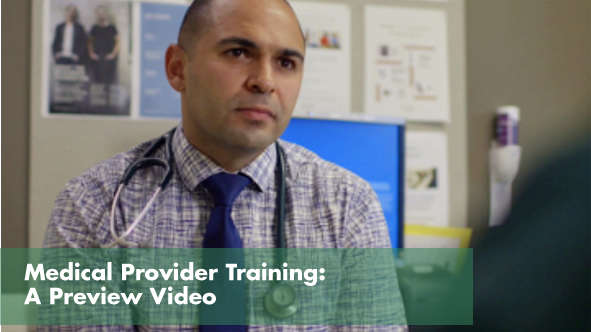 All Patients Safe: Suicide Prevention for Medical Professionals is a three- or six-hour interactive self-paced training course designed to address the public health crisis and provide the necessary tools to medical providers for preventing and educating patients about suicide.
The online All Patients Safe training is an interactive suicide prevention module made by and for medical professionals. It provides an opportunity for providers to become better skilled at having conversations with patients to prevent suicide. It also includes the Safer Homes, Suicide Aware component, making sure providers have the necessary conversation about lethal means available in the home.
There are two versions of this course which meet Washington State's licensure requirements for healthcare providers to assist in reducing suicide through improved trainings. The course is appropriate for physicians and physician assistants, advanced registered nurse practitioners, registered nurses, social workers in a medical setting, osteopathic physicians and assistants, dentists, physical therapists, and pharmacists.
The cost of training depends which course you select. The three-hour course costs $49, and the six-hour course costs $98.
By the end of this training, you will be able to: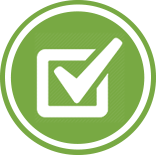 Understand your role in suicide prevention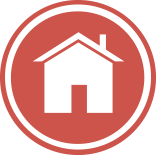 Talk to patients about making homes safer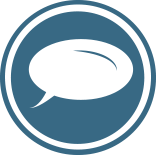 Integrate suicide prevention skills into your practice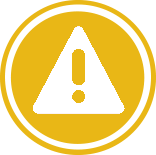 Understand the value of screening, assessment and safety tools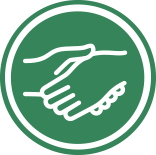 Develop a strategy to advocate for protocol and practice changes