SINTER Snow School
Welcome to the online SINTER snow School! Due to the ongoing COVID-19 Pandemic, we have moved the snow school into this brand new format. This year, with help from our friends over at CUAHSI, we are proud and excited to present the webinar: Introduction to Snow Hydrology. Head on over to CUAHSI's site to find the zoom links if you would like to attend these seminars live. Otherwise they can be found here on this site!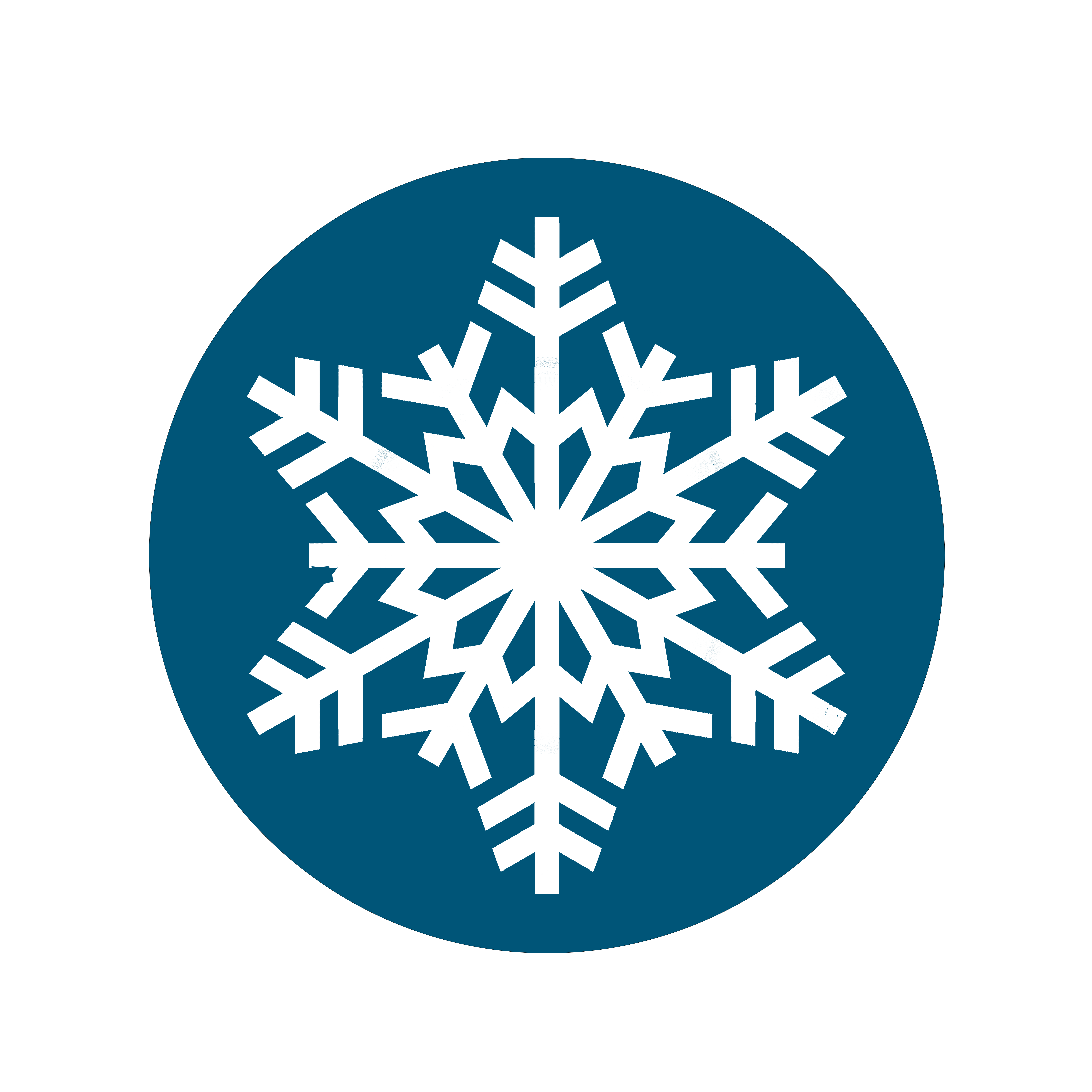 Join Nick and Alex as they talk about field methods!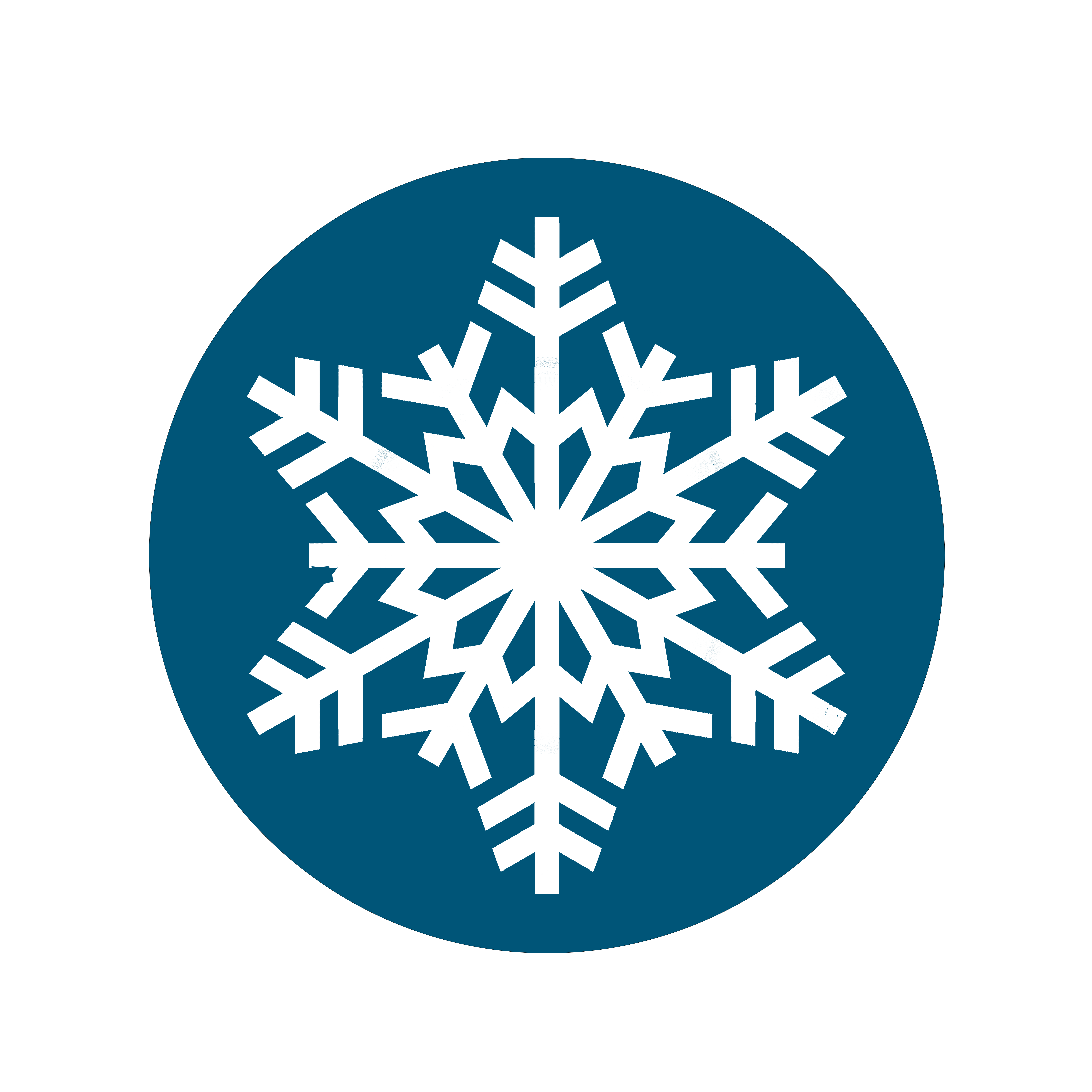 Join Cassie and Nicoleta as they talk about energy!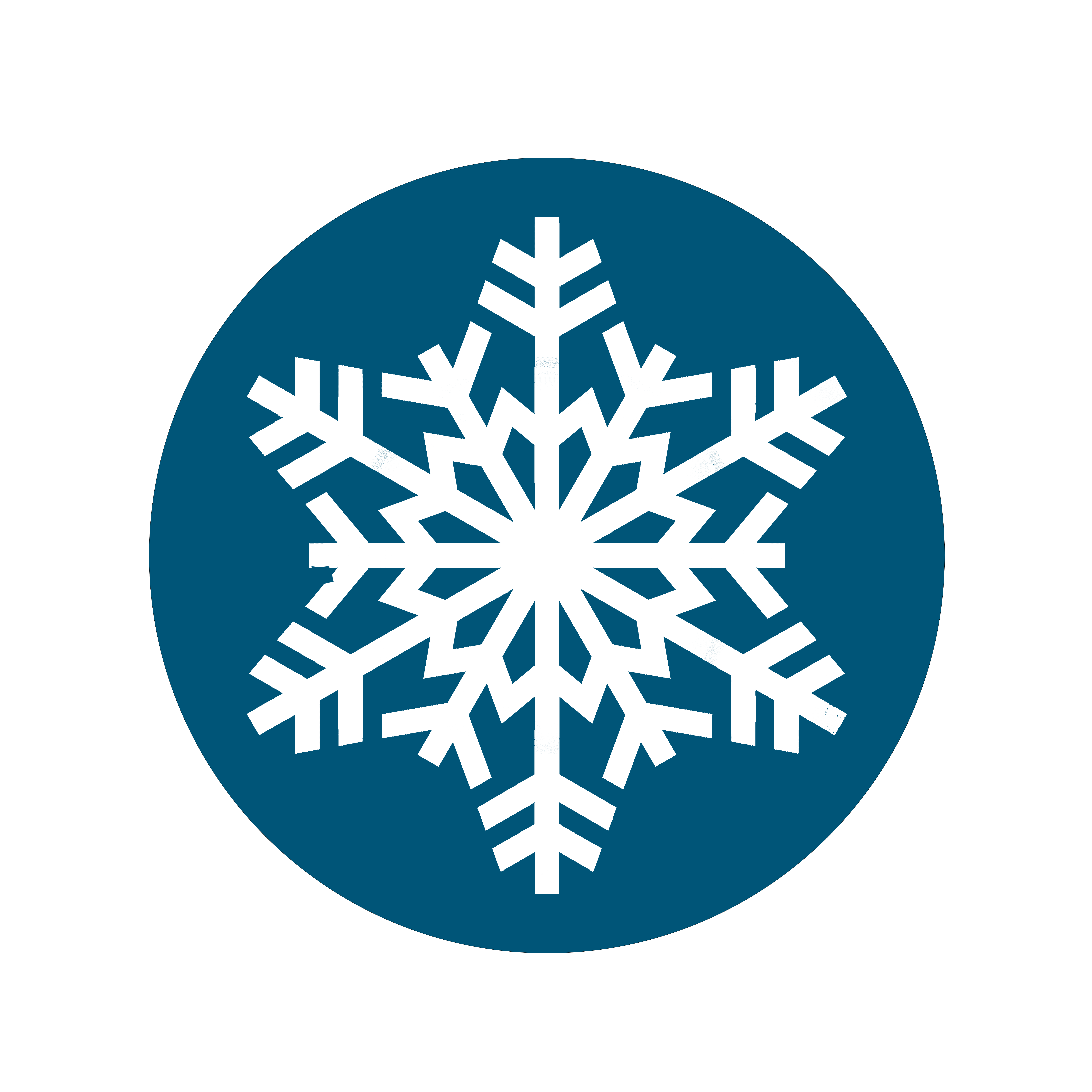 Join McKenzie as she discusses remote sensing!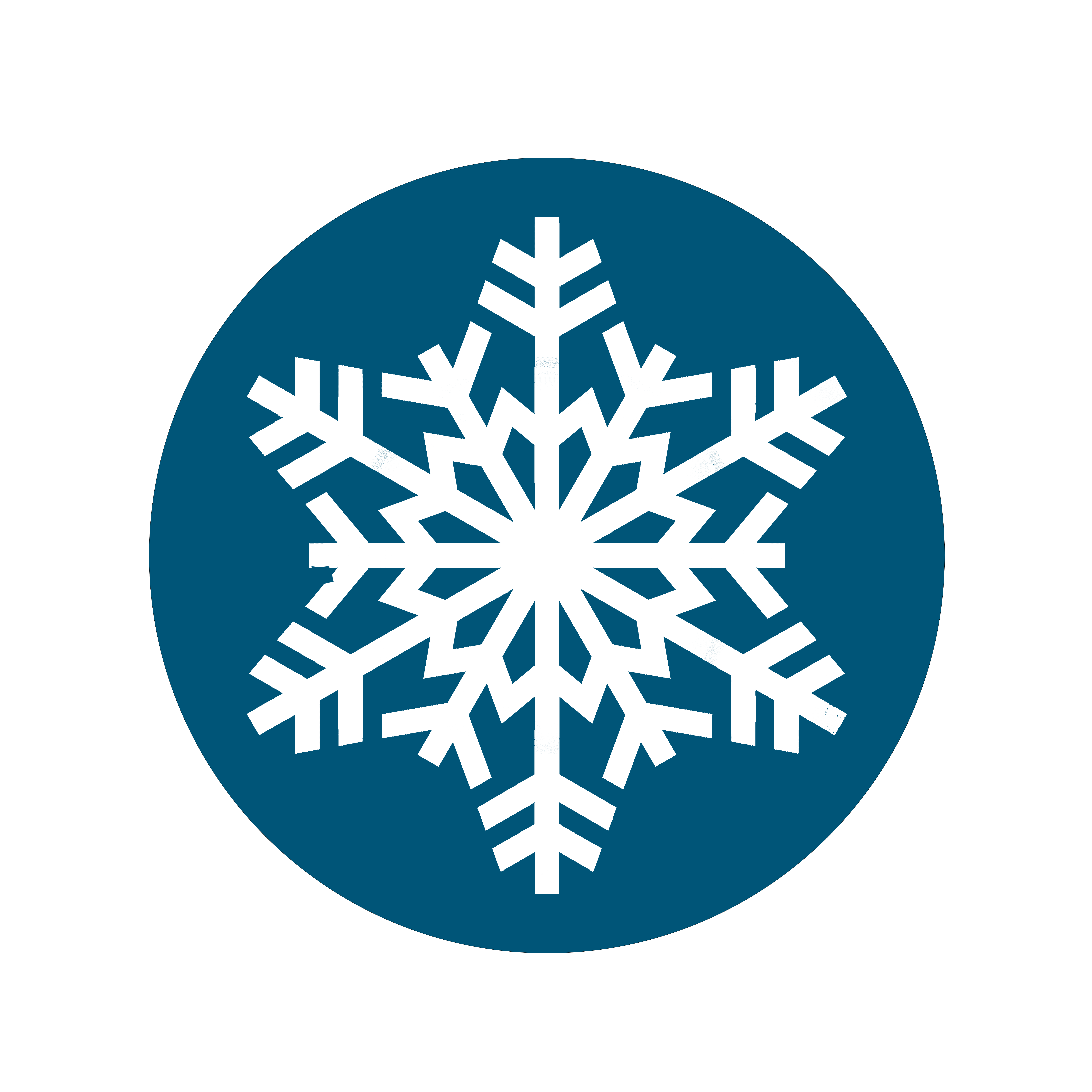 Join Eli and Chris as they discuss remote sensing!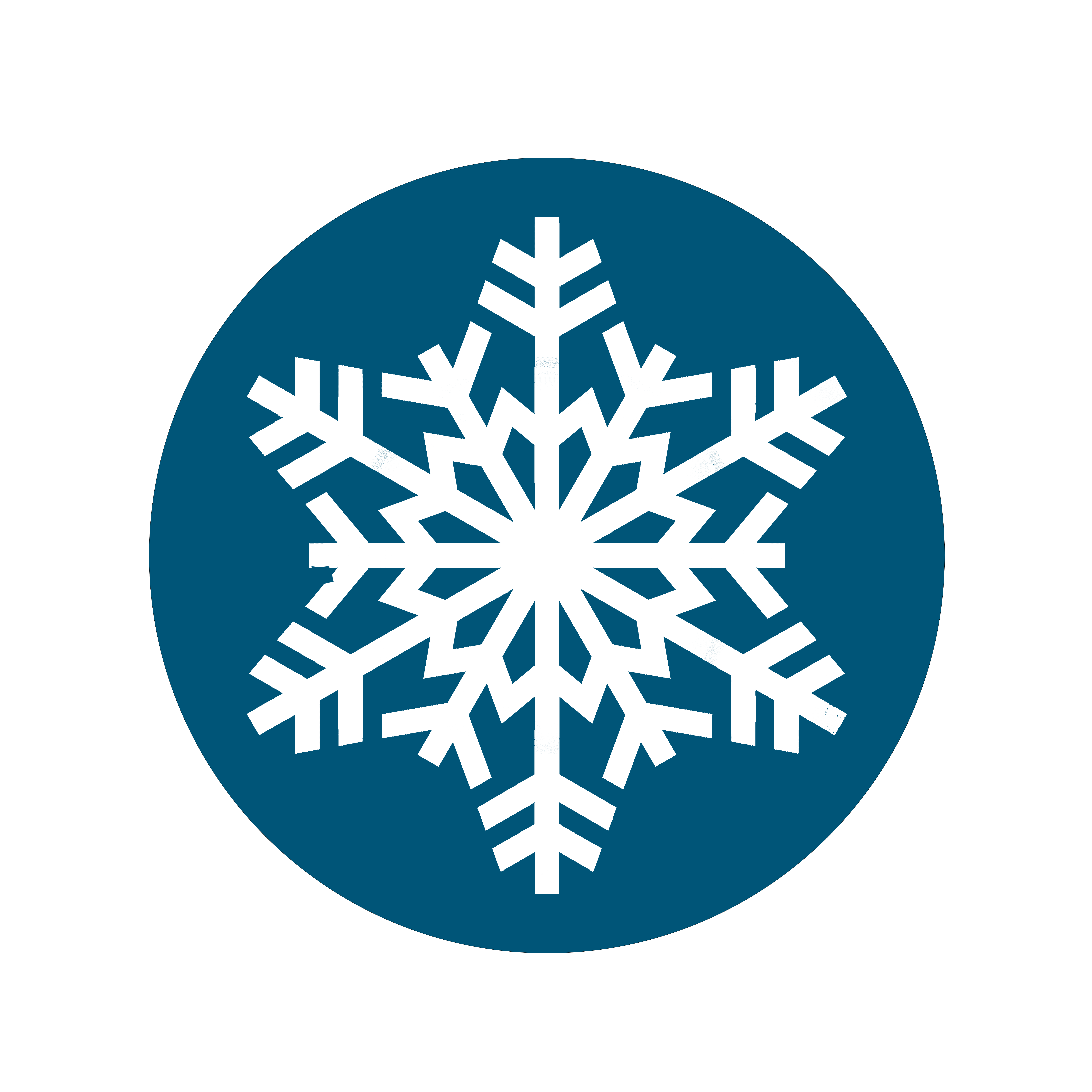 Join a panel as they discuss inclusion, equity, and inclusion in the snow sciences!