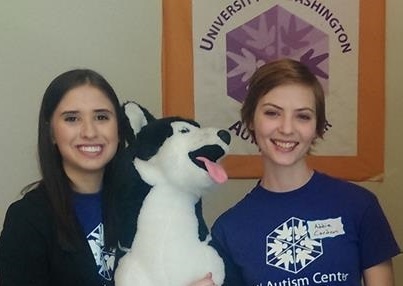 We're Looking for a Part-Time, Hourly Behavior Technician to work amongst licensed psychologists, speech-language pathologists, board certified behavior analysts, medical professionals, faculty, graduate students, and pre- and post-doctoral fellows to provide/implement direct interventions to children with ASD using principles of applied behavior analysis.
General Job Duties/Description
–     To provide direct intervention to children with ASD in their homes as well as in clinic, community, and school settings.
–     To accurately record client intervention data and manage records.
–     To develop individualized materials used in therapy.