Education at University of Washington Botanic Gardens
The UW Botanic Gardens offers a variety of education programs for everyone. Choose from the links below to learn about current offerings and to access registration pages for each type of program.
These classes draw on research and technical expertise from the UW and beyond to include lectures, courses, demonstrations, symposia, and tours.
Programs administered through the School of Environmental and Forest Sciences include the Environmental Science and Resource Management Bachelor's degree as well as a Master of Environmental Horticulture.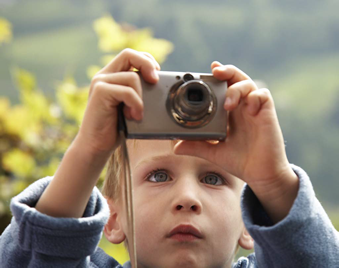 Our ProHort series offers training for professionals in the landscape field as well as numerous conferences, workshops and seminars held throughout the year.
Plant education and conservation is fostered through parent-child classes, nature preschool, specialized on-site tours, school programs, and self-guided tours. Bring the kids and get ready to have fun while learning all about plants and nature.

Additional self-guided educational opportunities and expert assistance in plant identification and care are available through the Hyde Herbarium, Elisabeth C. Miller Library, and Plant Answer Line.
Last modified:
Wednesday, 12-Nov-2014 11:27:09 PST