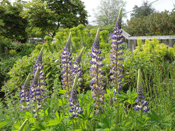 Executive Director, Sandra Lier,
invites you to renew your commitment
to UWBG. join us in promoting an educated, inspired, and engaged society dedicated to sustainable ecosystems. Together we can do great things to preserve the health of our environment.
It is because of contributions from private donors that many of our programs exist and flourish.
Please donate today!