Up by Roots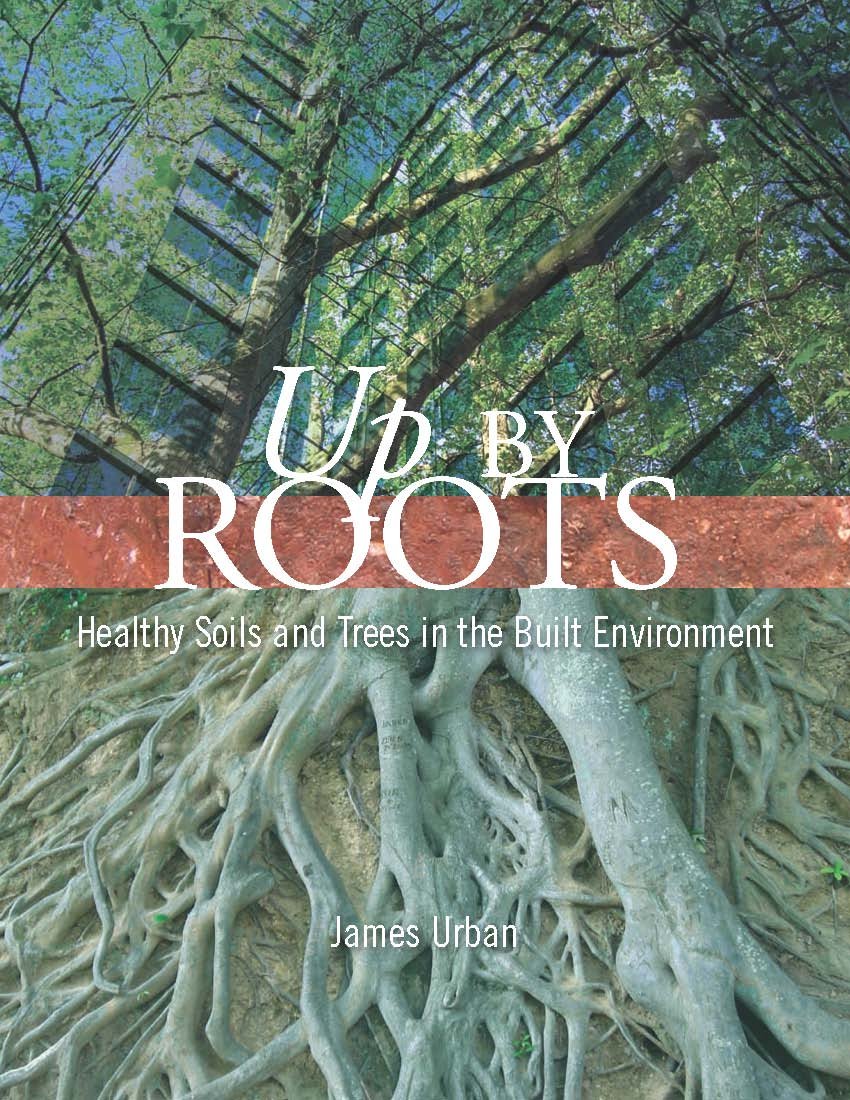 is a one-day workshop on October 15 that highlights the principles of soil science and their use in facilitating the growth of healthy trees and developing water efficient landscapes. Healthy soils absorb and hold water and nutrients needed to grow long-lived trees. These same soils retain runoff and preserve water at the site, reducing the need for irrigation and limiting potential impacts on nearby water sources.
This is a hands-on workshop that includes lectures and field work intended to introduce the underlying scientific principles guiding tree biology and soil-water relations. It is only through a healthy respect of these guiding principles, that one can effectively design, install, and manage soils and trees in the urban landscape.
James Urban, FASLA, ISA is a landscape architect with over 30 years of experience in the field of urban development. This workshop combines Jim Urban's extensive experience with contributions from local experts to address regulations and conditions specific to our area.
Presentations will be relevant to urban foresters, landscape professionals, consulting arborists, tree care professionals, urban planners, landscape designers, sustainability professionals, landscape architects, municipal managers, land managers, and planners.
LA CES PDH, CPH, ecoPRO, ASCA, APLD, PLANET, ISA credits available.
WHEN: October 15th, 8:15am-4:30pm
WHERE: UW Botanic Gardens – Center for Urban Horticulture, NHS Hall
Resources for Workshop Attendees
Introduction
Session 1: Soil Science
Session 2: Tree Biology and Urban Soils
Session 3: Field walk – Soil Assessment
Session 4: Practical Soil Applications
Additional Resources