Rental Space at the Washington Park Arboretum
Visualize your wedding at the Arboretum
Wisteria Hall, located adjacent to the Washington Park Arboretum Visitor's Center, is one of two event sites run by the UW Botanic Gardens. (The other site is the Center for Urban Horticulture, a little over two miles South.) Indoor Wisteria Hall and two beautiful outdoor courtyards in the heart of the 230-acre park are an incredible garden oasis in the middle of the city.
Weddings, receptions and corporate holiday parties are just a few of the social events that take place in Wisteria Hall. In addition, this is the perfect place for a business meeting or retreat – without having to travel out of city!
WISTERIA HALL (INTERIOR) AND WEST AND SOUTH COURTYARDS (EXTERIOR)
Seats up to 90 theater-style
Seats up to 70 classroom-style
Seats up to 80, or 95 reception-style
Opens onto the exterior South courtyard which holds:

90 ceremony, 60 seated using perimeter seating

Includes West courtyard as well which holds:
Combined interior and exterior space can hold 150
Parking: readily available.
Disability accessible
A/V: Screen on site (A/V rental available)
Chairs and 6-foot tables included. Additional tall, cocktail rounds available for a fee.
Wisteria Hall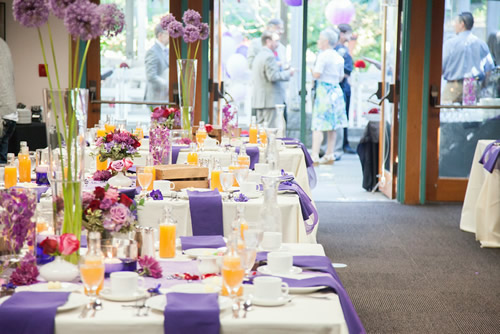 Patio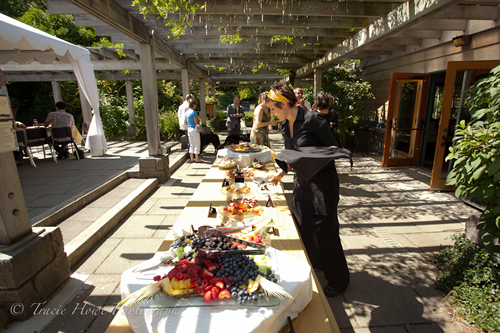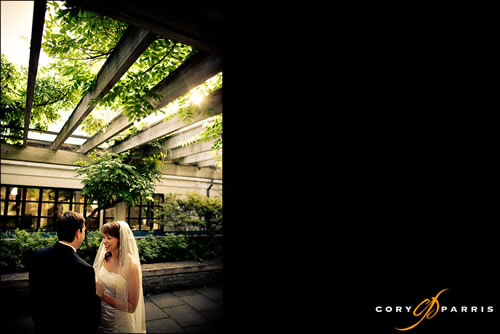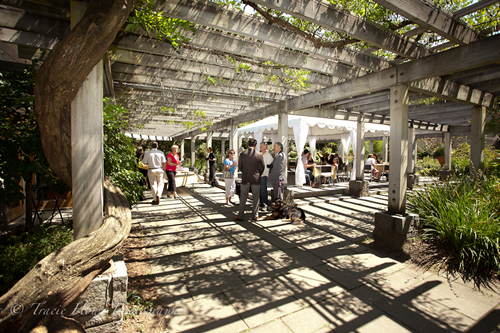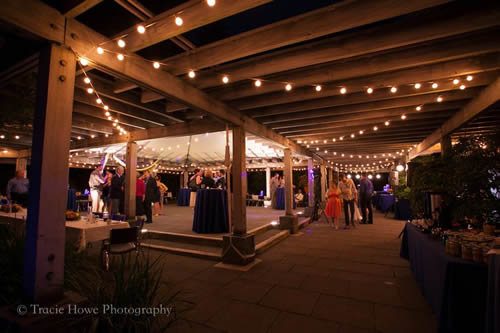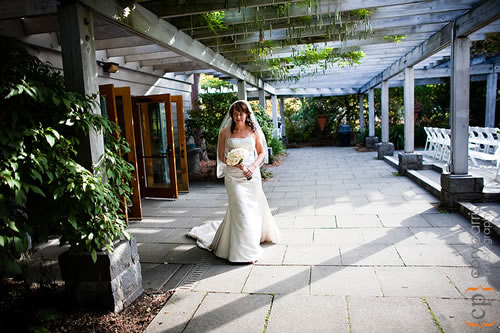 Room Schematics


Rental Information for the Center for Urban Horticulture
Last modified:
Friday, 08-Jan-2016 11:20:48 PST