Disability Resources for Students
About Us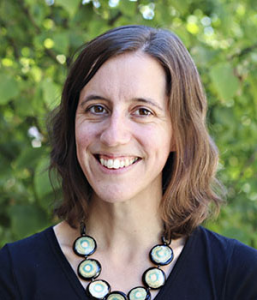 Lauren Nehilla, MS, CCC-SLP is a full-time Lecturer in the Department of Speech & Hearing Sciences, and is a co-founder of the MOSSAIC program (Mentoring, Organizational and Social Support for Autism Inclusion on Campus) at the University of Washington. She teaches didactic courses to undergraduate and post-baccalaureate students, as well as clinical courses to graduate students completing diagnostic and treatment rotations in the pediatric unit of the UW Speech & Hearing Clinic.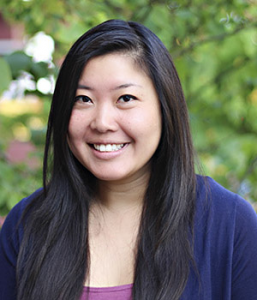 Jill Locke, Ph.D. is a Research Assistant Professor in the Department of Speech and Hearing Sciences at the UW. She completed her doctoral training at UCLA and her postdoctoral training in the Department of Psychiatry at the University of Pennsylvania. Dr. Locke's research has focused on the: 1) presentation of social impairment for children with autism spectrum disorder (ASD) in real-world settings; 2) identification of best practices for children with ASD; and understanding the successful implementation and sustainment of evidence-based practices for children with ASD in public school settings. Her experiences have highlighted the importance of the context in successful implementation, collaborating with public schools and the reality of working within the constraints of publicly funded systems, their timeline (e.g. school calendar year), and with their personnel.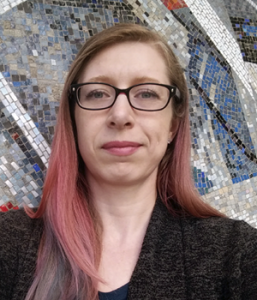 Shannon Garcia is a communication designer with more than 14 years of experience in visualization and digital experience design. As an autistic person, she is uniquely qualified to address the various challenges faced by young people on the spectrum, especially those from underprivileged communities. Shannon is a student in the UW Comparative History of Ideas program (with a focus on neurophenomenology) and an alum of the Robinson Center for Young Scholars; current projects include using immersive virtual environments as potential educational accommodations, adapting continual process improvement as a personal development framework for people with learning differences, and defining and validating the Design for Neurodiversity (DfN) technique in collaboration with partners at James Madison University.
Contact MOSSAIC
For more information or to contact the UW MOSSAIC program email: mossaic@uw.edu.