Health Sciences Administration
February 27, 2014
Executive Director of Hall Health Job Oppurtunity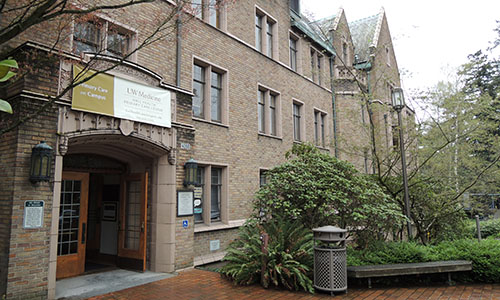 Position: Executive Director – UW Hall Health Center
Outstanding opportunity to lead the University of Washington student health center located on the beautiful UW campus in Seattle, Washington.
UW Health Sciences Administration is recruiting for an Executive Director, Hall Health Center. This individual will provide the strategic and administrative leadership necessary to ensure a successful, fully accredited outpatient primary care center functioning at a high level of service to UW students, alumni, faculty, staff and the surrounding community. The Executive Director provides executive leadership for the management, administration, and development of Hall Health Center.
Priority consideration will be given to applications received by 3/31/2014 via the UW Hires website. The full position description and required application process is available at University of Washington employment website.