About the University of Washington Nutrition Obesity Research Center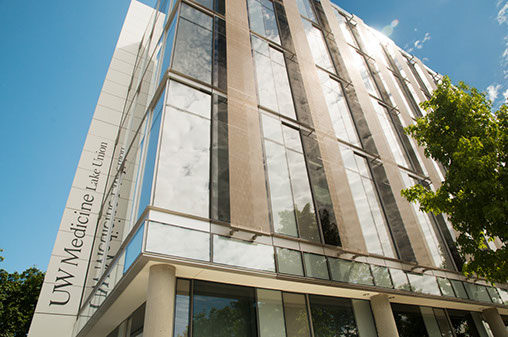 The Nutrition Obesity Research Center (NORC) has been designed to promote and enhance interdisciplinary nutrition and obesity research at the
University of Washington
. By providing a number of 
Core Facilities
, the NORC seeks to integrate and coordinate the abundant ongoing activities with the goals of fostering new interdisciplinary research collaborations, stimulating new research activities, improving nutrition/obesity education at multiple levels. Core facilities are available for use by
Affiliate Investigators
,
who are broadly dispersed throughout several schools and numerous departments and divisions within the University of Washington.
The objectives of the NORC are:
To promote multidisciplinary interactions in nutrition and obesity research by providing an attractive and nurturing environment designed to increase productivity, enhance efficiency, and generate new ideas through organized interdisciplinary collaborative efforts and dissemination of research information among scientists and clinicians of various backgrounds;
To integrate, coordinate, and foster interdisciplinary collaborative studies among investigators interested in nutrition and obesity at the University of Washington;
To provide initial support for junior investigators or those new to the field of nutrition and obesity, and to stimulate the application of knowledge from related fields to the area of nutrition and obesity; and
To improve education in nutrition and obesity research and in the practice and principles of clinical nutrition for medical students, students in allied health professions, housestaff, and practicing physicians.
The Core Facilities are:
The University of Washington NORC is supported by the National Institutes of Health, NIDDK, grant # P30 DK035816. Please cite this grant support in your publications if you have utilized NORC facilities for the research.