Adipose Tissue and Obesity Core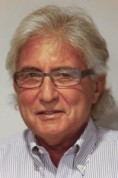 Co-Director:  Alan Chait, MD
Edwin L. Bierman Professor of Medicine
Division of Metabolism, Endocrinology and Nutrition
University of Washington
206-543-3158
Email: achait@uw.edu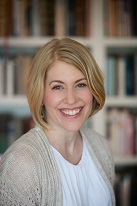 Co-Director:  Ellen Schur, MD, MS
Associate Professor
Division of General Internal Medicine
University of Washington
206-744-1830
Email: ellschur@uw.edu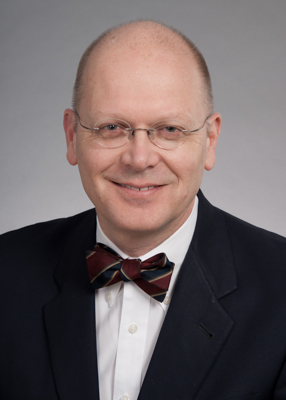 Associate Director: Kevin O'Brien, MD
Professor of Medicine
Department of Cardiology
University of Washington
206-685-3930
Email: cardiac@uw.edu



The Adipose Tissue and Obesity Core provides Affiliate Investigators with assistance for in vivo and in vitro studies in both subcutaneous and visceral human adipose tissue.
Body and liver fat measurement by DXA and MRI are also provided, as is support for translational studies that assist investigators in the design conduct of clinical obesity research.
Services Include
Murine Adipocytes
Adipocyte Transfection
Stromal Vascular Cells
Lipoprotein separation/quantification
Cellular Glucose and/or Fatty Acid Oxidation Assay
Consultation
Nutrition Services
Dietary assessments
NORC ATO personnel can conduct or support your staff in obtaining 24-hr dietary recalls from study subjects. We can assist in implementation of the Automated Self-Administered 24-hour Recall (ASA24) 2016 system (National Cancer Institute, Bethesda, MD) program, with which study subjects input their own data from a computer or mobile device. We can also perform and analyze dietary recalls using University of Minnesota Nutrition Data Systems for Research (NDSR) software. For conduct of multi-day food diaries or Food Frequency Questionnaires, we would refer you to the at the Fred Hutch.
Feeding Studies
We are pleased to collaborate with the Fred Hutch Prevention Center's Human Nutrition Lab for all feeding studies. The Human Nutrition Lab supports studies of feeding and nutrition conducted across UW Medicine sites. Its facilities include a fully-staffed research kitchen and dining hall.  The Lab supports controlled feeding studies, meal preparation, and menu design. Obesity has a clear relation to cancer and studies of obesity, exercise, nutrition and other interventions have potential downstream impacts that are cancer related. NORC affiliate investigators conducting obesity and nutrition-related research are therefore eligible to become research members of the Fred Hutch Cancer Consortium and will receive discounted consortium rates at the Fred Hutch Prevention Center resources. The application can be found To expedite your application, please state that you are a UW Nutrition and Obesity Center Affiliate Investigator under "other information/comments."
Other Services
Tissue preparation and processing
Methods for evaluation of atherosclerosis
Deconvolution microscopy
Histological and immunohistochemical evaluation of adipose tissue and liver
"Candy cane" aorta analyses
Services and Fees:

Click here for the Adipose Tissue and Obesity Core Service Flyer
Click here for the Adipose Tissue and Obesity Core Service Chargeback Rates

Click here for the Mouse Atherosclerosis Services Chargeback Rates