UWPA
---
October 24, 2014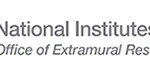 Part 2. Section III. Eligibility Information 1. Eligible Applicants Currently reads: Eligible Individuals (Program Director/Principal Investigator) K99 applicants must have no more than 4 years of postdoctoral research experience at the time of the initial or the subsequent resubmission or revision application, and must be in mentored, postdoctoral training positions to be eligible to apply…
---
Thursday Nov 13th, 2014 2:30-4:30 pm MEB 238 The UWPA is hosting a panel discussion in conjunction with UW's Career Center. We're looking for 6-7 volunteers to help serve on this panel. Time commitment is 2 hours. Please sign up here if you're interested: http://goo.gl/forms/jk7nHIXhMN This is a good opportunity for PostDocs to boost their…
---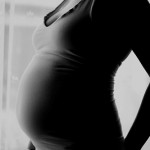 This document provides basic information that applies to postdocs in all departments at UW. Be sure to confer with your departmental HR rep for additional details specific to your department, but you are entitled to the parental leave benefits outlined below no matter which department you are in.
---
October 16, 2014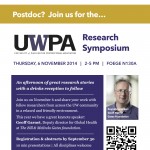 Thursday, 6 November 2014 2-5 pm, drinks reception to follow Foege N130A (map) An afternoon of great research stories with a drinks reception to follow. Registration and abstract submission Abstract deadline: 30 September In November we are once again hosting our annual research symposium. Over the course of the afternoon you'll hear about the diverse…
---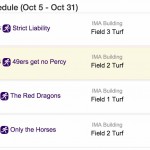 Join Us! Wear Dark Colored Shirts as we are "Away" for the last 2 games.
---
 Join us!!
---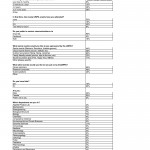 2013_Survey_Results[PDF]
---
From Jessica Chong: Hey fellow postdocs, One of my friends is running a 6-week bootcamp this summer for STEM PhDs who are looking to leave academia and are interested in big data/data science jobs. The bootcamp is free for fellows, but you'll have to pay your own living expenses and must be ready to start…
---
A great article by Stacey Patton at Vitae about the lack of numbers … As disciplinary societies and graduate programs come to realize just how little they know about the career outcomes of Ph.D. recipients, this has become a burning question. https://chroniclevitae.com/news/632-between-postdoc-and-job-a-whole-lot-of-questions
---
http://www.bostonglobe.com/metro/2014/10/04/glut-postdoc-researchers-stirs-quiet-crisis-science/HWxyErx9RNIW17khv0MWTN/story.html
---
Next page